Main — War — Putin Caput. Destroy Russian pixel tanks, as in the classic Battle Cit
War
Putin Caput. Destroy Russian pixel tanks, as in the classic Battle Cit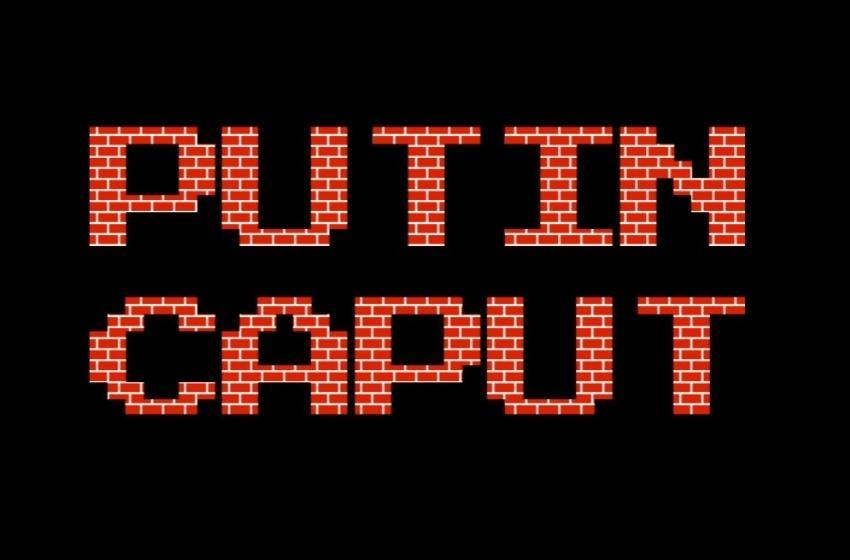 ---
Ukrainian developer Vitaliy Savchuk has created a game where you have to destroy Russian pixel tanks, as in the classic Battle City. The new project is called Putin Caput.
---
In the window with the game, there is a section for donors linked to the page of the savelife.in.ua fund.
The game is launched in the browser at the link: grvty.life/putin-caput/. It also has open-source published on GitHub.
The game started a week before the full-scale war, it was supposed to be just a replica of the classic Battle City. "I wanted to play all the games I enjoyed as a child."
After February 24, he decided to make changes so that he could vent his anger on a specific enemy.
"I chose JavaScript as the programming language because it's the main language I work with. Since it's a hobby, I don't see the point in teaching Unity or Unreal Engine. I also wanted to make the game run in a browser and not have to download anything. There were doubts whether the browser will download and whether it will be possible to support mobile devices. But everything works. I dropped the link to my friends, and then I went and got a lot of feedback," says Vitaliy Savchuk.
The game developer is also the founder and CEO of the Ukrainian product IT company ITFin and a member of the board of the outsourcing IT company ElifTech. He also talks about game development on his YouTube channel.
---