Main — War — Russian security forces provided Ukrainian intelligence with data on Kadyrov's commanders in Ukraine
War
Russian security forces provided Ukrainian intelligence with data on Kadyrov's commanders in Ukraine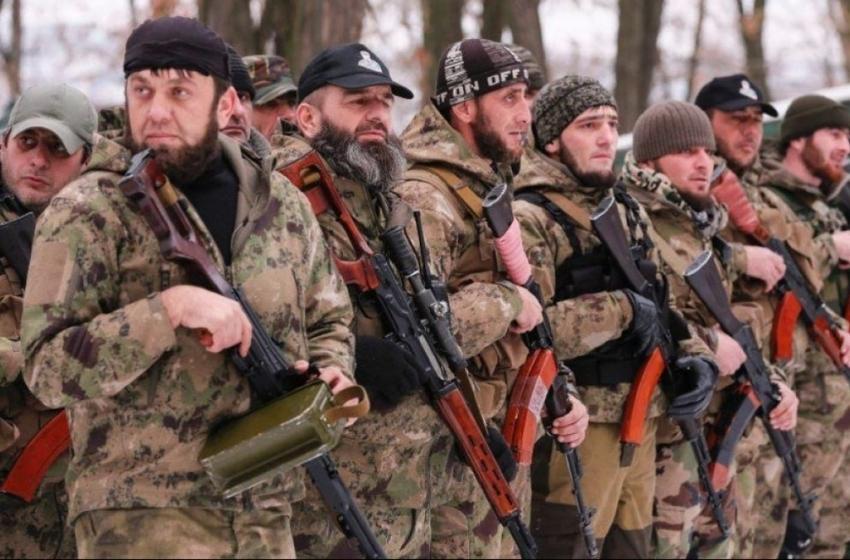 ---
The Central Intelligence Agency of the Ministry of Defense said that more and more Russian security forces are trying to get in touch with Ukrainian intelligence and offer various information.
The The Main Directorate of Intelligence of the Ministry of Defence of Ukraine or HUR MOU message on Facebook said that the representatives of the law enforcement agencies of the aggressor country are taking such a step, understanding the inevitability of punishment for war crimes in Ukraine. The other day, Ukrainian intelligence received materials on detachment commanders from Chechnya. The HUR provided some of this information, adapted so that it was impossible to identify the source of the leak:
On February 24, a combined detachment of more than 1,200 Russian Rosguards (battalions North, South, and riot police Akhmat-Grozny) arrived in Ukraine through the Chernobyl Exclusion Zone;
Commander of the North Battalion, Major General Magomed Tushaev: was killed by APU units on February 26, 2022 in the Gostomel region. He was a riot police officer and commander of the 141st Motorized Regiment of the Chechen National Guard;
Anzor Bisayev, commander of the mobile special detachment of the Office of the Federal Service of the Russian National Guard in the Chechen Republic of Akhmat, based in Grozny: located in Borodyanka or the village of Babintsy, Kyiv region;
Hussein Mezhidov - Commander of the 249th Special Special Motorized Order of Zhukov Battalion South: located in the village of Babintsy.
---