Main — War — SBU exposed two traitors-collaborators and neutralized the "sleeping group" of FSB agents
War
SBU exposed two traitors-collaborators and neutralized the "sleeping group" of FSB agents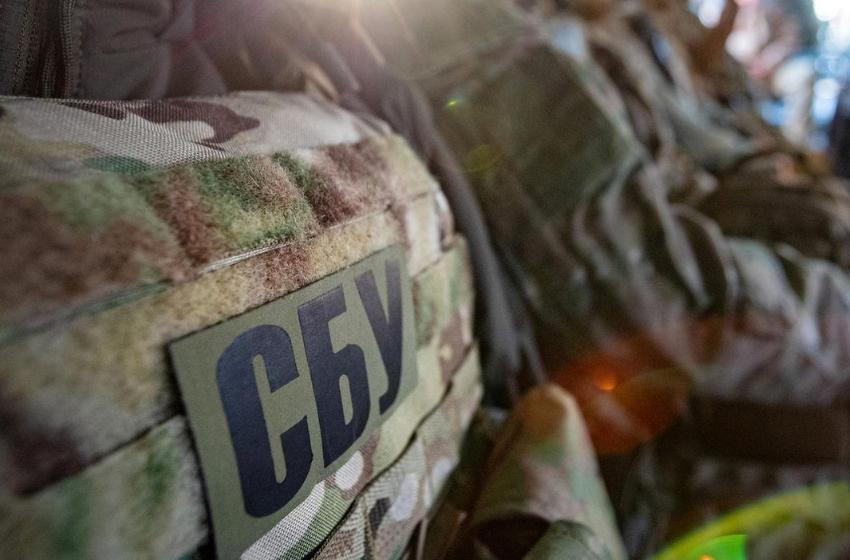 ---
During a special operation, the SBU detained one of the heads of the structural unit of the Donetsk Railway, which the invaders recruited. According to their task, he was to collect data on the movement of equipment of the Armed Forces and the location of Ukrainian checkpoints.
Another collaborator was caught in Kyiv. He turned out to be an official of Ukrzaliznytsia's central office. Since the beginning of the full-scale aggression of the Russian Federation against Ukraine, he called on his colleagues to support the aggressor. In particular, he mass-sent hostile propaganda to the messengers of the company's employees.
In addition, during the temporary occupation of Irpen, Bucha, and Vorzel, the man helped the invaders navigate the area for positions and looting.
In the Dnipro:
SBU special forces detained a "sleeping" sabotage group of FSB agents consisting of three local residents. Under the supervision of special enemy services, they conducted sabotage and reconnaissance in the region.
The agents told the investigation that their group was formed in 2015 and immediately "preserved". From time to time, they carried out certain instructions of the FSB.
Recently, the enemy intensified their work and ordered to closely monitor critical and military infrastructure, as well as set fire to the premises of patriotic public organizations to form a favorable "picture" in the Russian media.
Among the last tasks of the saboteurs is to penetrate the ranks of the local Terro Defense and obtain data on the functioning of the headquarters of the National Guard and the Armed Forces. Despite the legend, the SBU exposed them in time.
In the Lviv region:
The Security Service of Ukraine (SBU) detained an official of one of the "ministries" of the temporarily occupied Crimea, who contributed to establishing the Russian occupation authorities on the peninsula. She publicly supported Russia's aggression against Ukraine and the crimes of the Russian military.
According to the woman, she "came to Lviv due to family circumstances" and did not expect to be identified. However, thanks to the work of the SBU, she will be held accountable for her actions before the law.
In the Lugansk region:
The SBU detained an enemy agent whom Russia "threw" into Ukraine a week before the war. He turned out to be a man who had just been released from the Russian pre-trial detention center. The occupying forces did not come up with anything better than securing the territory for the Joint Forces operation. He was to conduct reconnaissance of the district and photograph the Armed Forces' positions.
All the defendants have been detained so far. The SBU takes appropriate measures to establish the entire chain of those involved and bring them to justice.
---