Main — Без рубрики — Teachers of the Sumy and Kharkiv regions received more than 3,100 laptops
Без рубрики
Teachers of the Sumy and Kharkiv regions received more than 3,100 laptops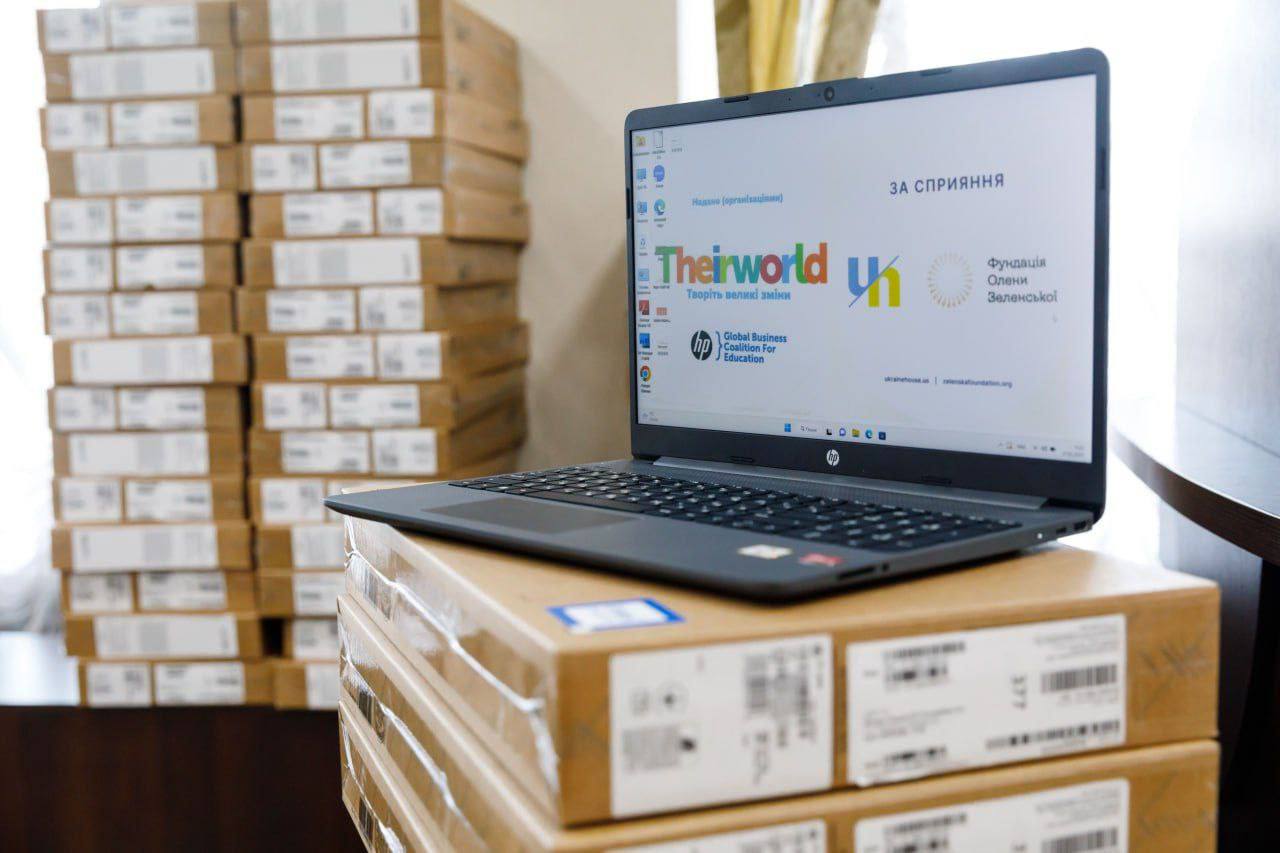 ---
With the assistance of the Olena Zelenska Foundation within the framework of the initiative of the Global Business Coalition for Education (GBC-Education) and the project "Digital asset for Ukraine" of the companies "HP" and "Microsoft", another batch of laptops arrived in the regions of Ukraine. This was announced by the Minister of Education and Science, Serhii Shkarlet.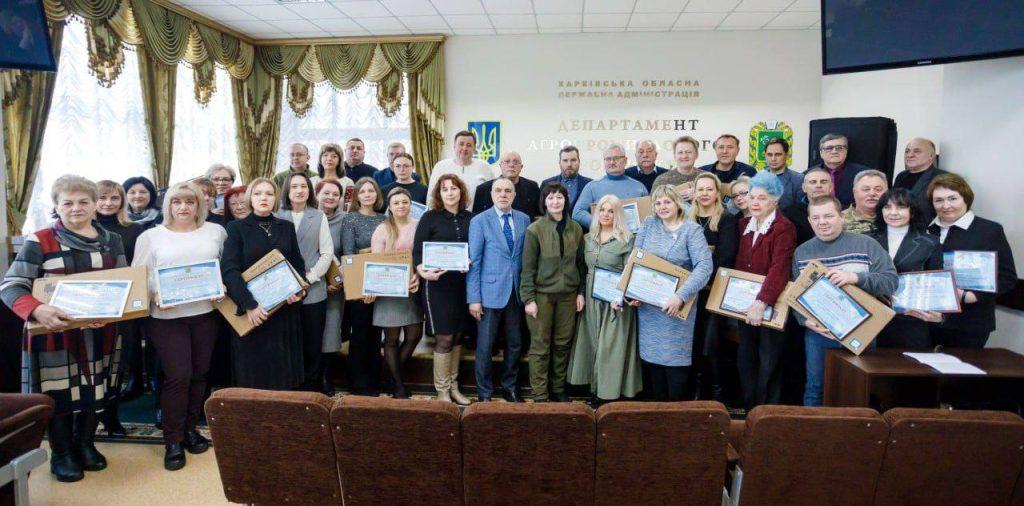 This time, teachers of the Sumy and Kharkiv regions received electronic devices - almost 1.8 thousand and more than 1.3 thousand units, respectively.
In total, it was agreed to deliver almost 39,000 laptops to support teachers in 12 regions of the country. About 24,000 electronic devices have already been handed over under this initiative.
Educators and students received about 85,000 electronic devices within the framework of agreements with partners.
---