Main — Culture — The CinemAid Ukraine Charity Film Marathon to be held in USA, Bulgaria, Romania and Latvia in May
Culture
The CinemAid Ukraine Charity Film Marathon to be held in USA, Bulgaria, Romania and Latvia in May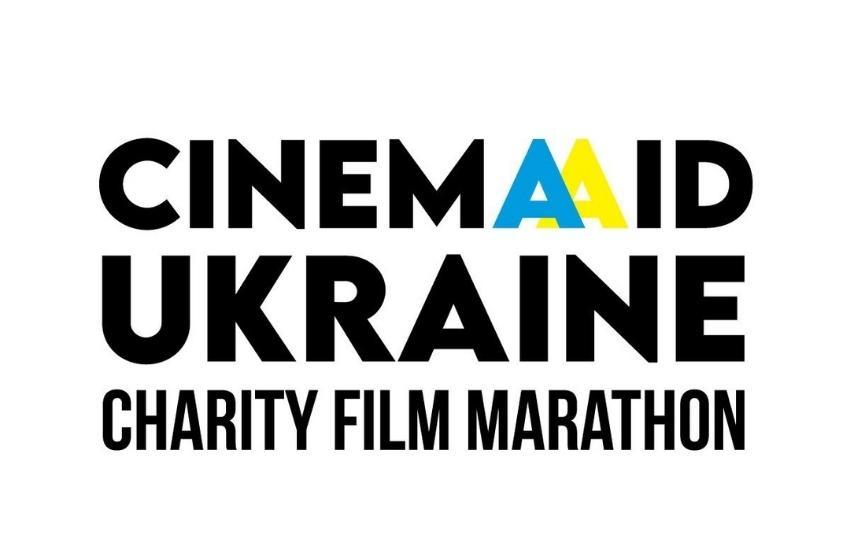 ---
Screenings of Ukrainian films within the CinemAid Ukraine Charity Film Marathon continue. In total, more than 50 full-length and short Ukrainian films will be shown in different parts of the world during the World Film Marathon in support of Ukraine.
Approximate schedule of film screenings:
7.05 - New York (USA)
15.05 - Los Angeles (USA)
16 - 20.05 - Sofia (Bulgaria)
22.05 - Bucharest (Romania)
May 29 - June 2 - Palm Springs, California (USA)
25.05 - 02.06 - Riga (Latvia)
The funds raised by the film screenings are transferred to three areas of support for Ukraine: the 'Come Back Alive' Foundation, support for the country's film industry during the war, and assistance to war-affected filmmakers and their families.
The schedule can be updated. Follow the announcements of the shows on https://www.cinemaid.org/ and the marathon's Facebook page.
CinemAid Ukraine was initiated by the Ukrainian State Film Agency together with the Ukrainian Film Academy, the 'Watch Ukrainian!' association, Ukrainian Motion Picture Association, UkrKinoFest, Union of Entrepreneurs of the Television and Film Industry, Nareshti, CF "Doors" and Center of Creative Industries Development.
---