Main — War — The Minister of Energy warned the world about the threat of nuclear war
War
The Minister of Energy warned the world about the threat of nuclear war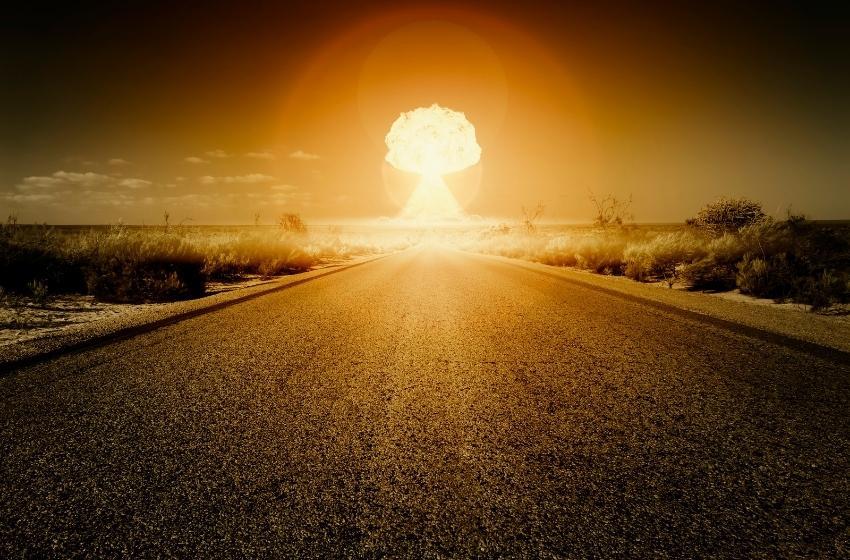 ---
Due to the actions of the Russian Federation, nuclear war can begin even without the launch of nuclear missiles.
This was stated by the Minister of Energy of Ukraine Herman Galushchenko, addressing international partners.
Even in a nightmare, I could not imagine the capture of Chernobyl, the Zaporizhzhia nuclear power plant, the shelling of the Kharkiv Institute of Physics and Technology, where the experimental nuclear plant is located. But it happened.

Herman Galushchenko
According to him, every day since February 24, the world is teetering on the brink of a catastrophe that will be much worse than Chernobyl and Fukushima together, he warned.
Nuclear war can start even without the launch of nuclear missiles. If this happens, the whole of Europe will be forced to hide in shelters, trying to escape radiation. And you will know who did it - despite fakes and propaganda. But it will be too late.

Herman Galushchenko
Galushchenko called on international institutions and organisations to use all their capabilities and efforts and establish a no-fly zone over Ukraine before the catastrophe.
---