Main — Business — The Parliament of Georgia started talking about the possibility of de-occupation of the territory of the country
Business
The Parliament of Georgia started talking about the possibility of de-occupation of the territory of the country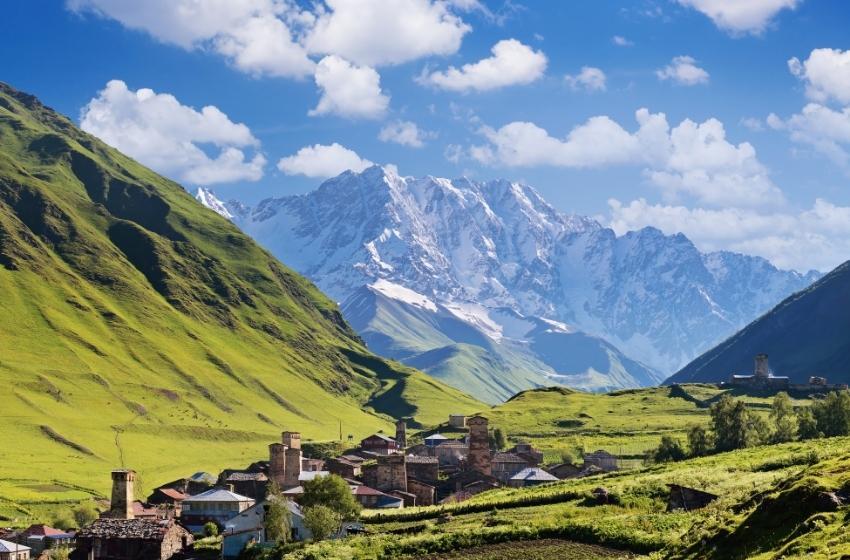 ---
Speaker of the Georgian Parliament Shalva Papuashvili said that he sees a prospect for the de-occupation of the country's territories.
According to Novosti-Georgia.
According to him, Georgia has long been talking about the risks to international security posed by Russia, but politicians in the West did not believe in it.
The speaker was asked whether it is necessary to start a new discussion on the de-occupation of Georgia in connection with the developments in Ukraine. Papuashvili replied that now Europe and the collective West have become "more sober" and this gives hope "to put an end to the occupation."
"Now many foreign politicians are talking with regret about what the Georgian people have been talking about for years - about the risks that Russia creates in terms of world security and especially regional security. They did not believe in this until the risk approached the borders of Europe. It is good that now it is perceived from a different perspective," the politician stressed.
He added that the new awareness of these risks also opened up the prospect of EU membership for Georgia.
Papuashvili noted that one of the goals of the Georgian authorities is to put an end to the occupation, and also, "for us and our Abkhazian and Ossetian sisters and brothers, to return each other."
"This is the policy pursued by Georgian Dream for the last 10 years, and this is what ensures peace in our country," the speaker summed up.
Now on the territory of Georgia, there are the Republic of South Ossetia and Abkhazia.
South Ossetia is a self-proclaimed state in the Transcaucasus, recognized by five UN countries (Russia, Venezuela, Nicaragua, Nauru, Syria) and seven unrecognized or partially recognized states.
Since the beginning of the 20th century, South Ossetia has been a region of residence of Ossetians; during the occupation of Georgia by the USSR, the South Ossetian Autonomous Region, part of the Georgian SSR, was on its territory. Ossetians also inhabit North Ossetia, a region of the North Caucasus within the Russian Federation.
Modern Georgia has de facto lost control over South Ossetia, where the Russian occupation authorities with local collaborators proclaimed the Republic.
Most countries of the world recognize both regions as part of Georgia. They were occupied by Russia in 2008.
After the full-scale invasion of the Russian Federation into Ukraine in the Georgian territories, the collaborators started talking about joining Russia. However, in May, they changed their minds about holding a referendum.
In July, Georgian President Salome Zurabishvili accused the Russian Federation of annexing part of Abkhazia. This happened after disclosing the "agreement" on the transfer to the use of the FSB of the Russian Federation for 49 years, the "state dacha" in Bichvinta.
---