Main — War — The SSU detained a who was coordinating missile strikes on Kharkiv
War
The SSU detained a who was coordinating missile strikes on Kharkiv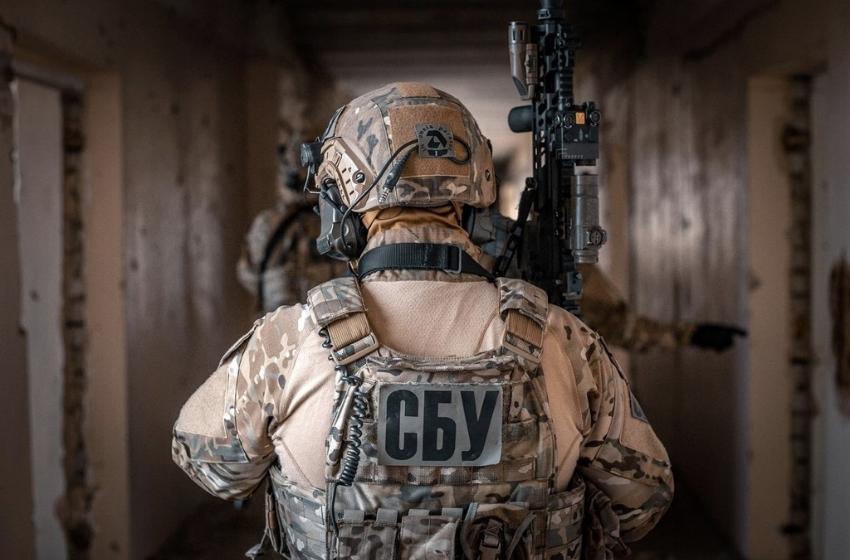 ---
The security service exposed another accomplice of the Russians in Kharkiv. The attacker collected information about the locations of bases and routes of movement of units of the Armed Forces in the city.
He forwarded the information to the Russian occupiers in digital coordinates and marks on the map through the Telegram messenger. The invaders needed intelligence information to prepare and carry out targeted missile strikes on the regional center.
SSU employees detained a Russian agent near a city's critical infrastructure facility in an attempt to collect closed data for the aggressor.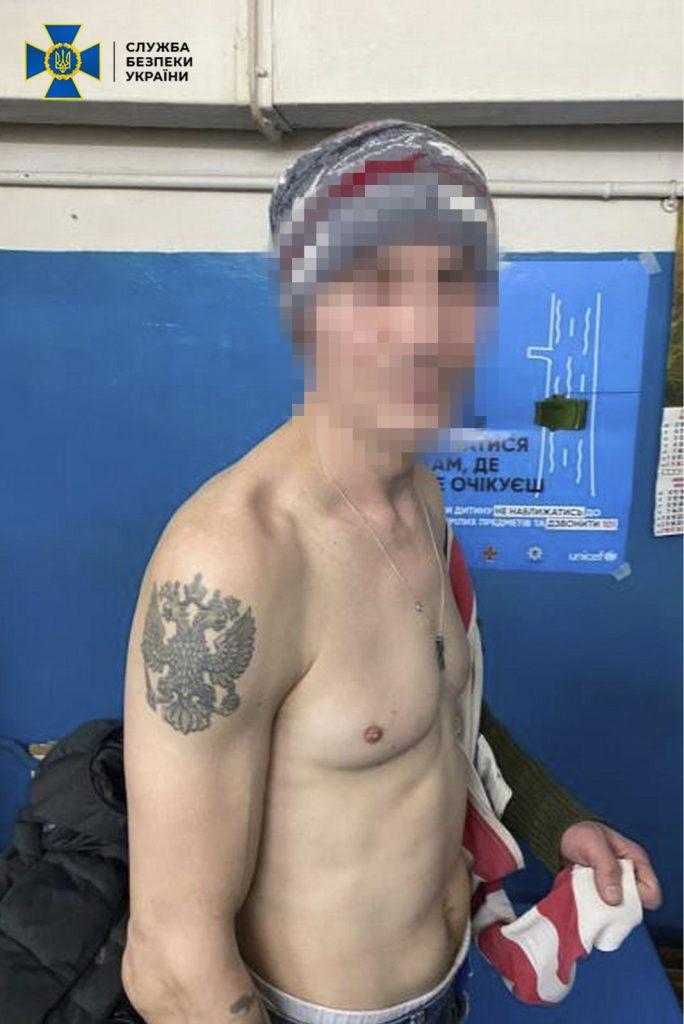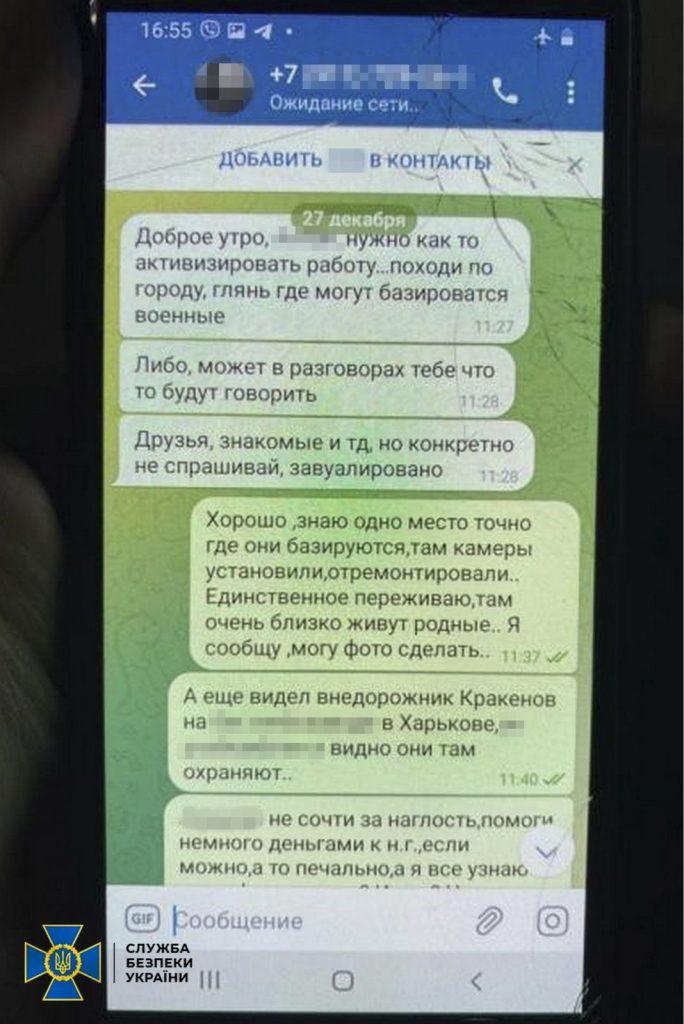 According to the investigation, the enemy's accomplice turned out to be an unemployed local resident. The Russian Federation representative was involved in illegal activities in November of last year.
To fulfill the tasks of the enemy, the agent went around the city's territory and covertly observed the units of the Ukrainian defenders, as well as recorded their locations.
During the investigation, a smartphone with evidence of correspondence with the aggressor was found in the perpetrator's possession.
The detainee faces up to 12 years in prison.
---