Main — War — The SSU discovered more than 100 mines in the liberated areas of Mykolaiv region, which the enemy had hidden in schools
War
The SSU discovered more than 100 mines in the liberated areas of Mykolaiv region, which the enemy had hidden in schools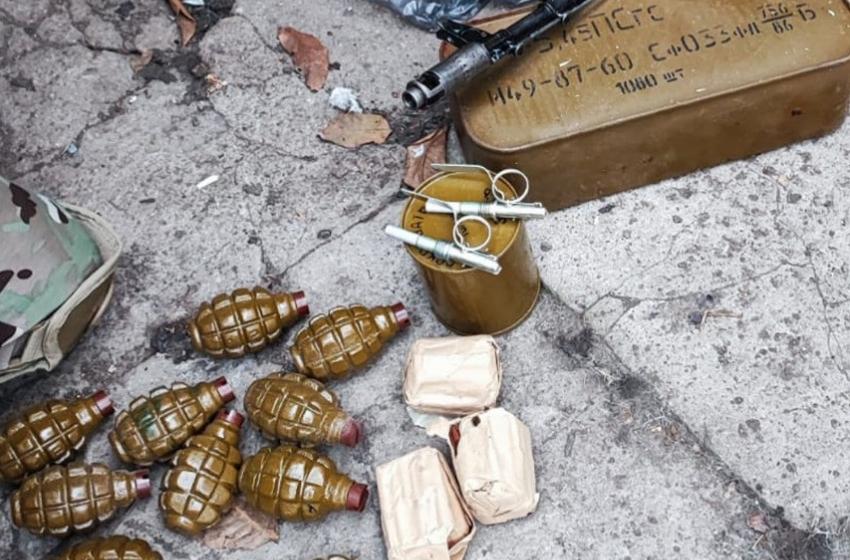 ---
During the stabilization measures in the liberated areas of the Mykolaiv Region, the Security Service established the location of powerful caches of Russian ammunition.
Hundreds of anti-tank weapons, artillery shells, and combat grenades were among the confiscated items.
Enemy caches with explosives were also set up on the territory of social facilities, including hospitals and schools in captured settlements of the region.
As a result of large-scale operational work in the recently liberated town of Snigurivka, Bashtan district, in just two days, SS U employees discovered:
more than 200 tank shells;
more than 100 min,
8 artillery shells and ammunition for an automatic gun;
15 shots at anti-tank missile systems;
13 F-1 combat grenades;
4 units of automatic weapons, including machine guns;
more than 15 thousand cartridges of various calibers.
The enemy equipped combat bunkers to create a reserve of occupation groups of the Russian Federation and carry out sabotage in the southern direction.
So far, the removed means of destruction have been handed over to the needs of the Armed Forces.
Comprehensive measures are underway to expose and bring to justice those involved in the covert arrangement of enemy arsenals.
Operational actions are carried out by employees of the Security Service of the Mykolaiv region together with units of the Armed Forces of Ukraine.
---