Main — Diplomacy — The Ukrainian biathlete entered the top 30 at the World Cup in Pokljuka
Diplomacy
The Ukrainian biathlete entered the top 30 at the World Cup in Pokljuka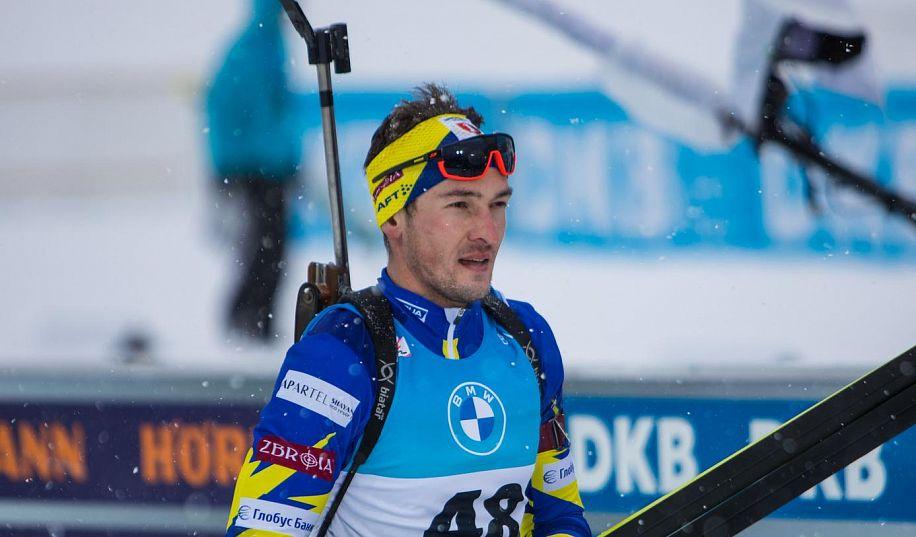 ---
On Friday, January 6, the fourth stage of the Biathlon World Cup 2022/23 in the Slovenian Pokljuka continued with the men's sprint race.
Ukraine was represented by only four athletes - Bohdan Tsymbal, Taras Lesyuk, Ruslan Tkalenko, and Artem Tyshchenko.
The day before, it became known that Anton Dudchenko and Vitaly Mandzin would not start due to illness. Also, the leaders of our national team, Artem Prima and Dmytro Pidruchny miss the Slovenian stage.
Tyshchenko was the best among Ukrainians in the sprint. Clean shooting allowed him to close the top 30.
The pedestal turned out to be entirely Norwegian. Johannes Thingnes Bø won the race. The second step was taken by his brother Tarjei Bø, and the third was Sturla Legrade.
---