Main — Business — Turkey's biggest port on fire after earthquake
Business
Turkey's biggest port on fire after earthquake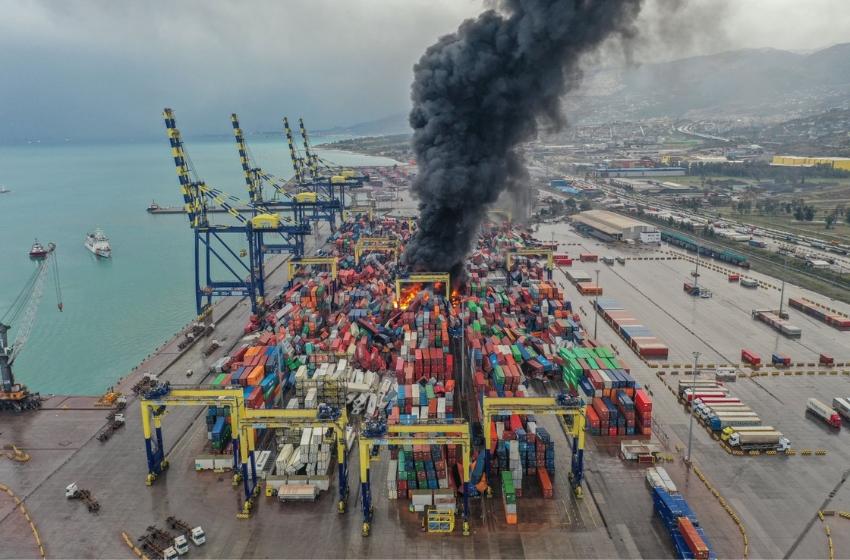 ---
Main photo: Dark smoke rises after a fire broke out among containers toppled at a major port in the Mediterranean coastal city of Iskenderun following an earthquake, southern Türkiye, Jan. 6, 2023. (AA Photo)
After large-scale earthquakes, a fire broke out in the largest port of Turkey in the Eastern Mediterranean, Iskenderun.
After the earthquake of magnitude 7.7 in southern Turkey, maritime infrastructure was also damaged. A severe fire broke out in the port of Iskenderun in the country's south. There are oil tankers, container ships, and bulk carriers, which, for example, transport grain. The cause of the fire is not yet known, writes the Daily Sabah.
The port dock was partially damaged due to tremors. The photo shows dozens of overturned containers.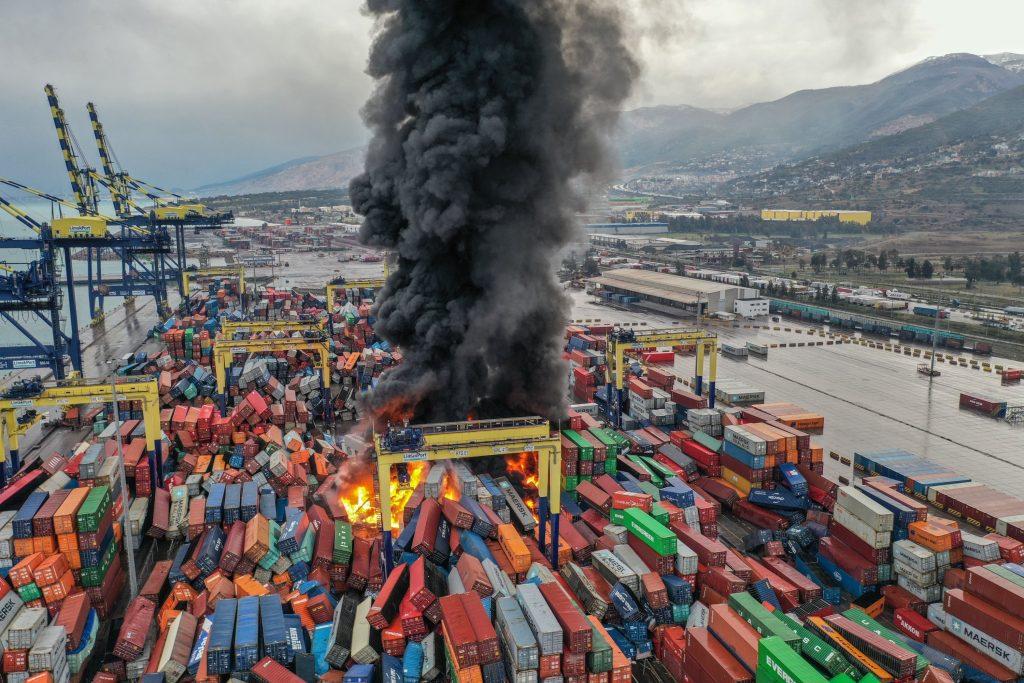 They try to put out the flames from the water with the help of fireships. Energy and Natural Resources Minister Fatih Donmez said the strong earthquake caused severe damage to the country's energy infrastructure.
Infrastructure facilities in the province of Kahramanmaras were particularly affected.
On February 6, three earthquakes occurred in Turkey, which has already been named the strongest since 1939. The element also affected the territory of Syria, and in the afternoon, it reached Kazakhstan.
---