Main — War — Ukraine demands from IAEA not to allow Russian occupiers to Chernobyl and ZNPP closer than 30 km
War
Ukraine demands from IAEA not to allow Russian occupiers to Chernobyl and ZNPP closer than 30 km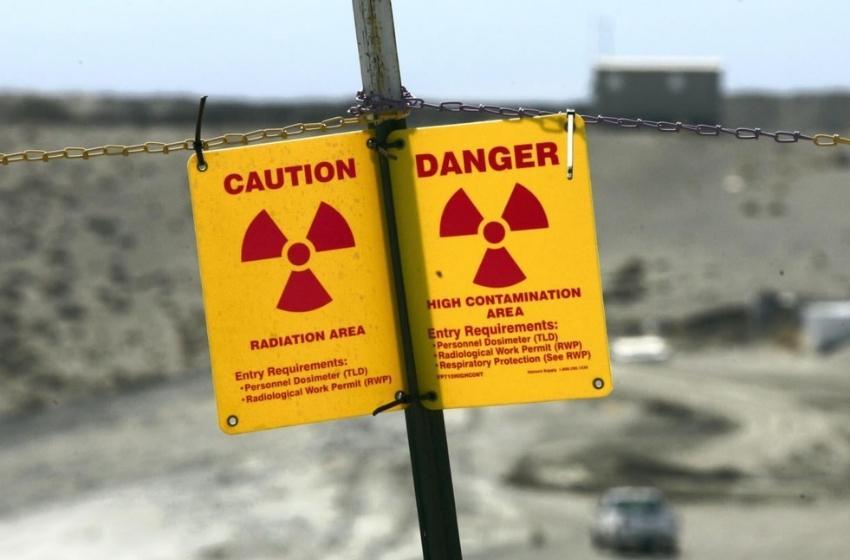 ---
In a comment to Interfax-Ukraine, Minister of Energy of Ukraine Herman Galushchenko expressed hope that this would be an incentive to take tough decisions to ensure the security of Ukraine's nuclear energy and, consequently, the nuclear security of Europe and the world.
According to him, Ukraine emphasizes the need for an immediate ceasefire and a ban on the occupiers approaching 30 km closer to nuclear power facilities and the IAEA's appeal to NATO to establish a closed sky over Ukraine given the geography of nuclear power plants.
The Ukrainian side believes that the IAEA needs to intensify activities to coordinate the prevention of acts of nuclear terrorism at the Chernobyl nuclear power plant and in terms of humanitarian and psychological assistance to its staff with detailed documentation of events.
In addition, Galushchenko said that Ukraine insists on banning Russia's access to IAEA intellectual and technological resources and severing relations with Russian citizens employed in UN structures related to nuclear energy. It is also proposed to strengthen monitoring and control of other Ukrainian NPPs immediately.
Ukraine has also appealed to the European Commission, the UN to conduct special missions to ensure nuclear security in Ukraine and the world, as well as to identify all crimes of Russian military aggression that threaten the safe operation of nuclear facilities in Ukraine

Herman Galushchenko
The Ukrainian side insists that the OSCE Special Monitoring Mission in the country establish round-the-clock monitoring and analysis of the situation at all nuclear facilities, including the Chernobyl and Zaporizhzhya NPPs and other existing Ukrainian NPPs.
After the night fighting on March 5, a fire broke out at the Zaporizhzhya NPP; the invaders seized the administrative building and the checkpoint at the station. Personnel monitor the condition of power units and ensure their operation but are forced to work under pressure from the armed Russian military.
---