Main — War — Ukraine rose one step in the ranking of fixed Internet speeds
War
Ukraine rose one step in the ranking of fixed Internet speeds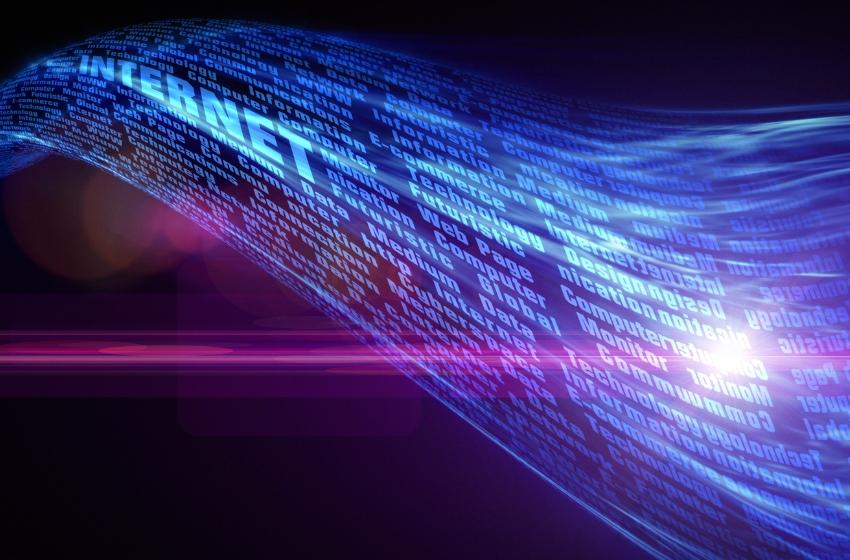 ---
Ukraine took 66th place in the global ranking of fixed broadband access networks Speedtest Global Index by Ookla with an average download speed of 60.03 Mbps.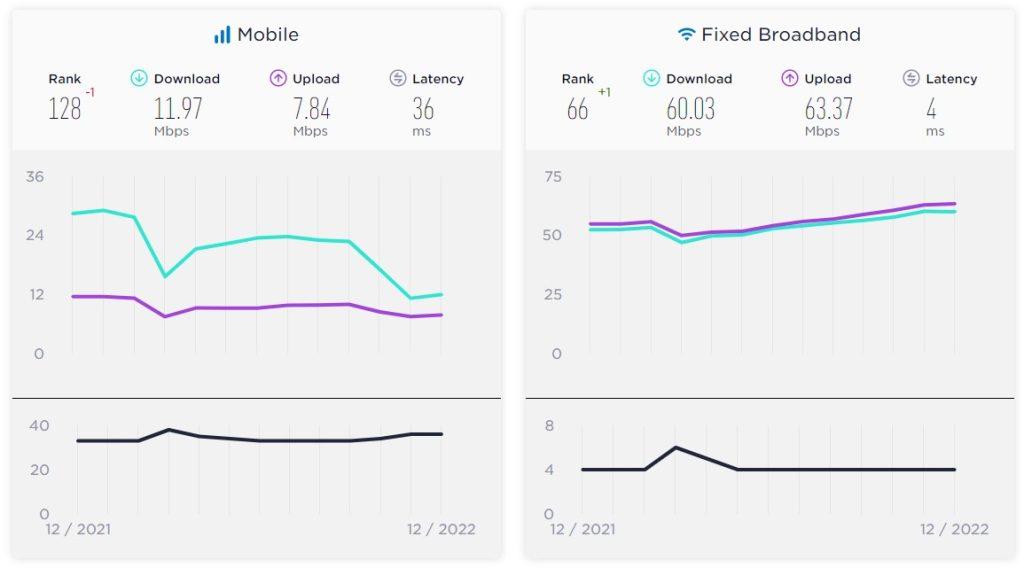 Mobile internet
The Speedtest Global Index global rating for December last year showed that the average download speed in the networks of mobile operators of Ukraine is 11.97 Mbit/s, and the upload speed is 7.84 Mbit/s.
It is interesting that Ukraine, despite the missile attacks on the infrastructure and the war with Russia, lost only one position and took 128th place in the world ranking of mobile Internet speeds.
It is also important to note that after the drop in mobile Internet speed in November 2022 to 11.23 Mbit/s, Ukraine already demonstrated an increase in this parameter in December.
Fixed internet
On the contrary, the average download speed of fixed broadband Internet users in Ukraine in December 2022 was 60.03 Mbit/s. The speed of data transfer (upload) in the networks of fixed Internet operators reached 63.37 Mbit/s.
In general, Ukraine rose one position in the Speedtest Global Index, taking 66th place in the fixed broadband rating. And this again, is contrary to the fact that there is a war in our country.
Delay
As for latency, mobile Internet users began to experience some problems. According to the global index, the latency for mobile subscribers in December 2022 was 36ms compared to 4ms for fixed-line users.
The top of the rating
In the global ranking, Qatar leads the mobile Internet speed with an indicator of 169.51 Mbit/s. At the same time, Singapore leads the fixed broadband speed ranking with 225.71 Mbps.
---