Main — Business — UNESCO added Odessa to its World Heritage List amid threats of destruction
Business
UNESCO added Odessa to its World Heritage List amid threats of destruction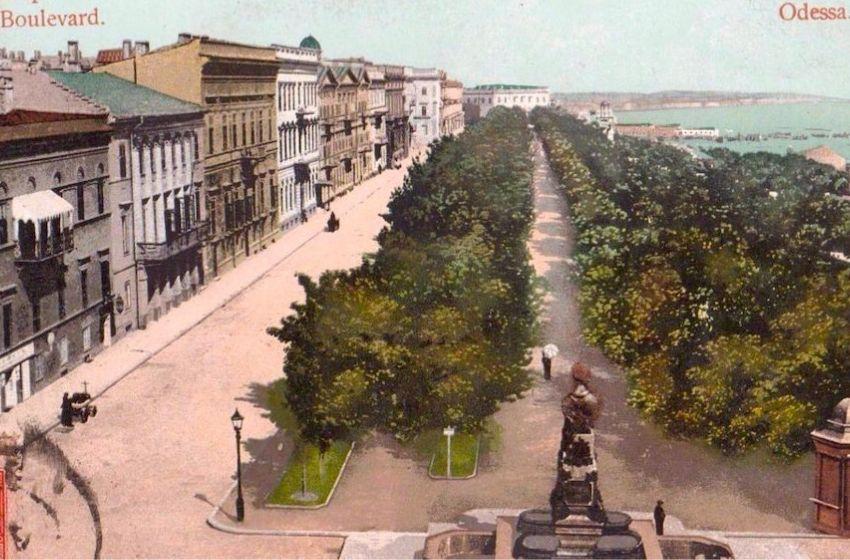 ---
UNESCO has granted the historic centre of Odessa, the strategic port city of the Black Sea and Ukraine's maritime capital, the status of a World Heritage Site in danger, as reported by Reuters.
---
The historic centre of the port city of Odessa, in Ukraine, has been inscribed on the UN Educational, Scientific and Cultural Organization's (UNESCO) World Heritage List, 11 months since the full-scale Russian invasion.
This decision recognises the outstanding universal value of the site and the duty of all humanity to protect it.
Odessa, a free city, a world city, a legendary port that has left its mark on cinema, literature and the arts, is thus placed under the reinforced protection of the international community.

While the war continues, this inscription embodies our collective determination to ensure that this city, which has always surmounted global upheavals, is preserved from further destruction.

Audrey Azoulay, Director-General of UNESCO
Odessa has been bombed several times by Russian army since the invasion began on February 24, 2022.
In July 2022, part of the large glass roof and windows of the Odessa Fine Arts Museum, opened in 1899, were damaged by a Russian bombardment.
The decision commits the 194 States Parties of the Convention – which includes Russia - not to undertake any deliberate step that may directly or indirectly damage the World Heritage site and to assist in its protection.
The Historic Centre of Odesa has also been inscribed on the more than 50-strong List of World Heritage in Danger, which gives it access to reinforced technical and financial international assistance.
Ukraine may request this, to ensure the protection of the property and, if necessary, assist in reconstruction, if attacked.
Special procedure
In view of the threats to the city from Russia armed forces and irregulars, the World Heritage Committee used an emergency procedure provided for by the World Heritage Convention.
As early as the summer of 2022, UNESCO linked international experts with Ukrainian experts to prepare the nomination, with the support of Italy and Greece.
Ukraine's President Zelensky made the submission official in October 2022, and the nomination was evaluated over the following weeks.
Italy's help
Italian government is particularly satisfied by the UNESCO's decision, accrding to the words the minister of Foreign Affairs Tajani and the minister of Culture Sangiuliano, as reported in the ministry's press release: https://cultura.gov.it/comunicato/24075
It worth mentioning that Italy offered a significant consultancy in the preparation of the dossier for the UNESCO candidacy.
---