Main — War — United24 unites people from all over the world with the desire to help Ukraine
War
United24 unites people from all over the world with the desire to help Ukraine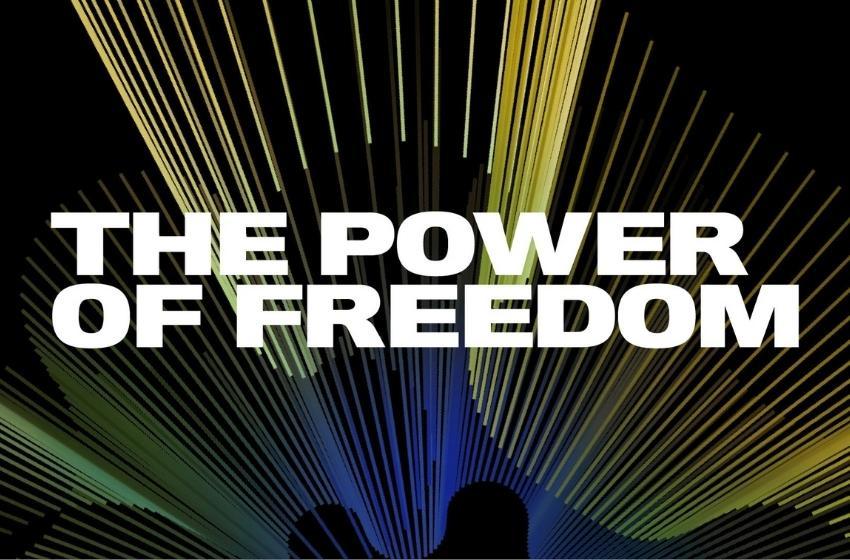 ---
President of Ukraine, Volodymyr Zelenskyy, launched a global initiative United24. Its goal is to unite people in their will to help Ukraine.
United24 starts with a fundraising platform, which becomes the main venue for collecting charitable donations in support of Ukraine. The United24 website provides the ability to make a one-click donation from any country.
United24 raises funds to be used in three directions:
Defence and Demining
Humanitarian and Medical Aid
Rebuild Ukraine
All funds will be transferred to the accounts of the National Bank of Ukraine and assigned to the relevant ministries: The Ministry of Defenсe of Ukraine, The Ministry of Healthcare of Ukraine, The Ministry of Infrastructure of Ukraine.
Any donation is a significant contribution to Ukraine's victory
The platform unites both new bank accounts and those opened by the NBU to raise funds in support of Ukraine since the russian invasion on February 24, 2022 and were given wide publicity by the media.
The National Bank of Ukraine (NBU) provides reporting on the funds raised once every 24 hours. The assigned ministries provide reporting on the distribution of funds once a week.
According to the President, the United24 project allows everyone to join in supporting Ukraine and provide real assistance to Ukrainian citizens affected by this unjust war.
The Ministry of Defense, the Ministry of Health, and the Ministry of Infrastructure are responsible for the effective use of donations. Deputy Prime Minister and Minister of Digital Transformation Mikhail Fedorov has been appointed responsible for United24's activities by the government.
Deloitte Ukraine, a consulting and auditing company that is part of the international Deloitte network is joining the United24 platform. One of the world leaders in the industry, one of the "big four" audit companies, will quarterly review the consolidated report of all ministries.
To make a donation, go to the platform's website
---