Main — War — US citizen died due to shelling in Chernihiv
War
US citizen died due to shelling in Chernihiv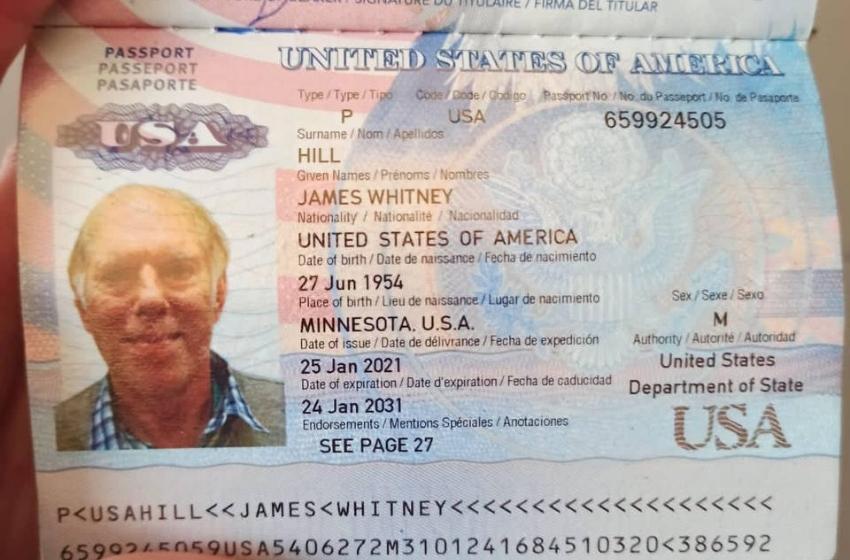 ---
As a result of the enemy shelling of civilians in the center of Chernihiv on March 17, people died, including a US citizen.
The police of the Chernihiv region reported this.
The occupiers once again attacked with heavy artillery on unarmed civilians. There are dead and wounded people. Among the dead - a US citizen - James Witney Hill.

Chernihiv police
Chernihiv investigators are working at the scene to record all the circumstances and consequences of Russian war crimes.
The US citizen who died in Chernihiv was originally from Minnesota. He came to Ukraine in the middle of the "millenium", was a teacher at the National University. Taras Shevchenko. Later, he taught English in courses, conducted conversational panels on various, including philosophical topics.
One of his last Facebook posts was "We could try to break out tomorrow, but Ira's mom doesn't want to. Every day people die trying to escape. But at night bombs fall here. There is a risk…"
---