Main — Business — US Treasury: Russia is trying to circumvent Western sanctions with the help of Turkey
Business
US Treasury: Russia is trying to circumvent Western sanctions with the help of Turkey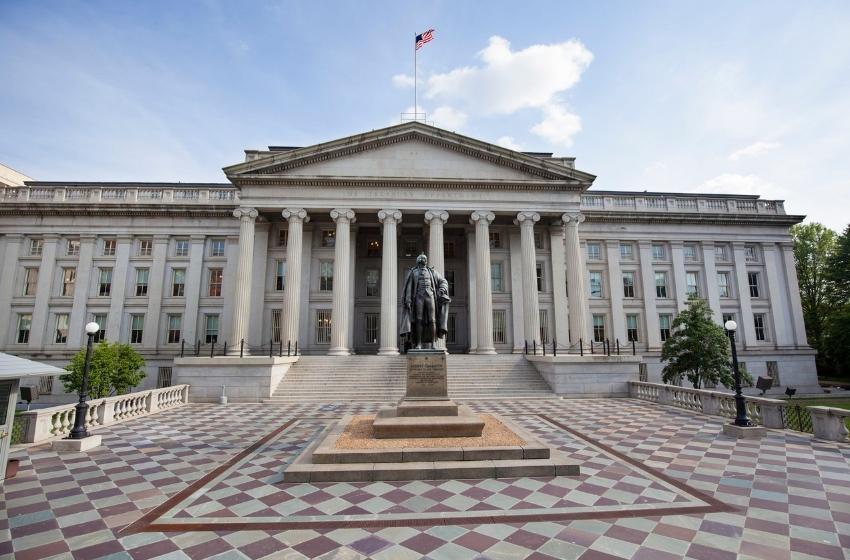 ---
Russian legal entities and individuals are trying to use Turkey to circumvent US and Western sanctions.
This was stated by US Deputy Secretary of the Treasury Wally Adeyemo during a telephone conversation with his Turkish counterpart Yunus Elitash, the press service of the department informs.
Deputy Secretary Adeyemo raised concerns that Russian entities and individuals are attempting to use Türkiye to evade sanctions put in place by the United States and 30 countries.

statement
He reiterated the United States' interest in the success of the Turkish economy and expressed the Treasury's commitment to its partnership with the Government of Türkiye to protect the integrity of its banking sector.
Adeyemo also stressed the importance of the efforts made by the civilized world to introduce new sanctions against the Russian Federation.
---