Main — War — Volodymyr Zelensky: It is very important for Ukraine that Belarus does not lose its independence and does not join this disgraceful war
War
Volodymyr Zelensky: It is very important for Ukraine that Belarus does not lose its independence and does not join this disgraceful war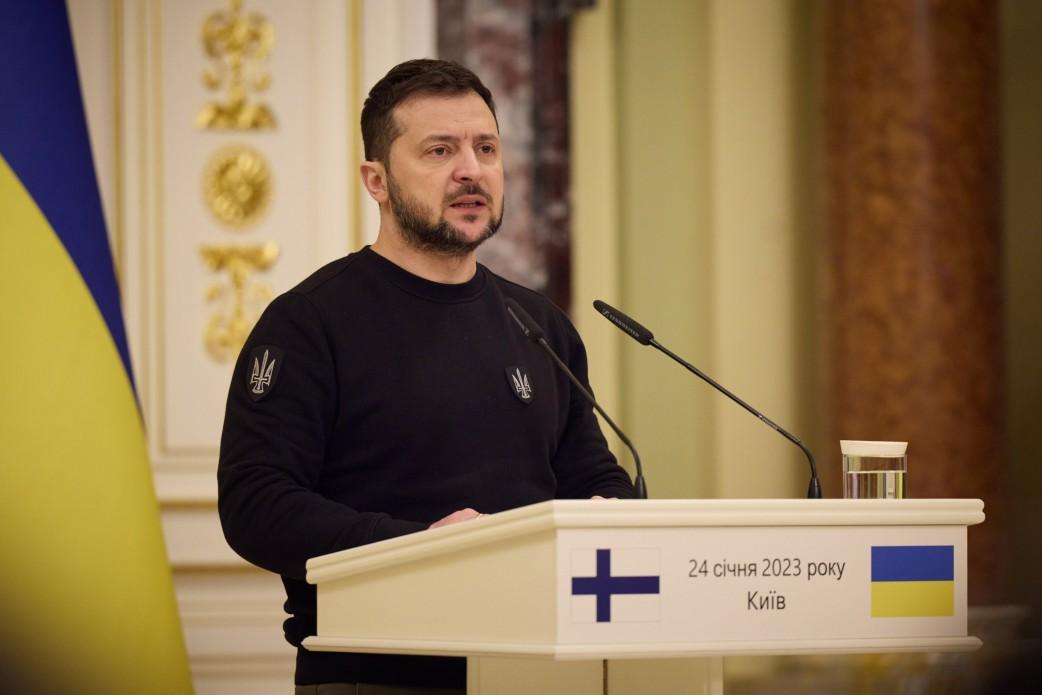 ---
President Volodymyr Zelenskyy expressed his belief that Belarus has no desire to enter into a war against Ukraine launched by Russia while the Ukrainian defense forces are preparing for any security challenges. He stated this during a conversation with media representatives following a meeting with the President of the Republic of Finland, Sauli Niinistö in Kyiv.
"We did not intend and did not intend to attack Belarus. This is the main signal from the entire Ukrainian people to the Belarusian people. It is very important for us that Belarus does not lose its independence and does not enter into this shameful war despite the influence of anyone," said Volodymyr Zelensky, answering questions from journalists.
The President of Ukraine is convinced that the majority of Belarusian citizens and military have no desire to use weapons against the Ukrainian people. At the same time, the Head of State does not reject such a challenge because of the presence of troops of the Russian Federation on the territory of Belarus.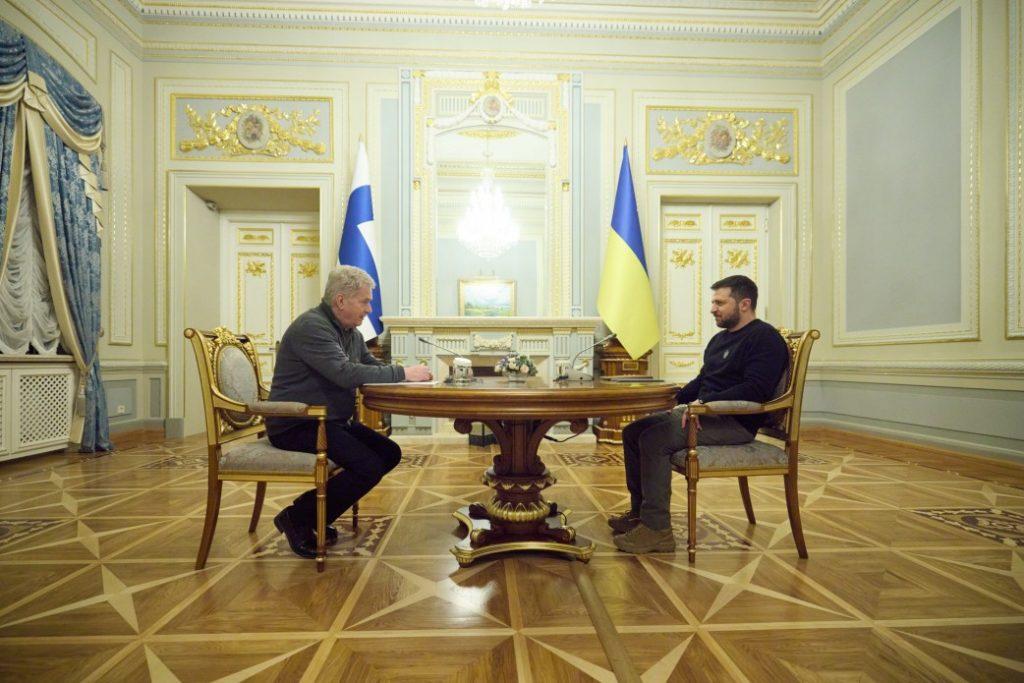 "Our task for the military is to prepare for any challenges. It is not easy; that is why we need the help of partners, because our territory is vast. Therefore, we have a limit on the amount of ammunition. Therefore, we have to prepare for any challenges," he said.
Volodymyr Zelenskyi thanked Finland for helping Ukraine in security matters. The head of state also expressed hope for the support of our country on the way to NATO membership.
"Today, we talked about creating a separate platform to strengthen Ukraine with armored vehicles, including tanks. I am very glad that Finland will take its rightful place there," the Head of State said.
---