Main — War — War: Violations of women's rights
War
War: Violations of women's rights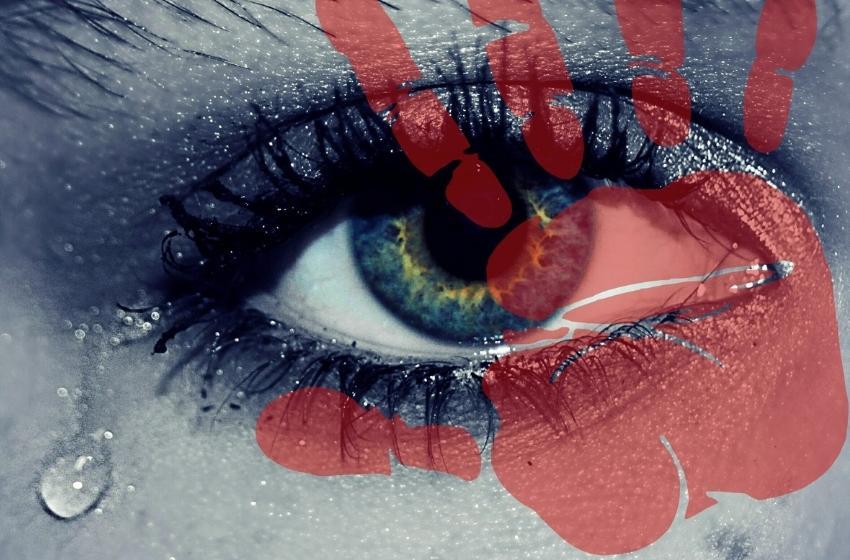 ---
By Ludmila Denisova, Ukrainian Parliament Commissioner for Human Rights
Reports of unheard-of atrocities by russian occupiers against Ukrainian women are on the rise. They are not stopped even by children who witness these crimes.
In Mariupol, the russian occupiers took turns raping a woman in front of her 6-year-old son for several days. The woman died of her wounds. Her little son turned gray.
During the occupation of one of the villages in Brovary district, a russian officer shot the owner of the house, after which he repeatedly raped the victim's wife in a state of alcohol intoxication together with another russian soldiers, threatening the woman and her child with violence.
In the occupied territories, women do not even have the opportunity to report crimes committed against them, as the racists do not allow law enforcement officers, rescuers and doctors to work fully.
Violations of women's rights in armed conflict, including sexual violence, violate fundamental principles of international humanitarian law and international human rights law.
The 1949 Geneva Conventions and their Additional Protocols and customary law prohibit rape, torture, cruel or inhuman treatment and punishment, encroachment on human dignity, and respect for the individual and his or her honor.
I appeal to the UN Commission of Inquiry into Human Rights Violations during Russia's Military Invasion of Ukraine and the expert mission set up by OSCE participating States under the Moscow Mechanism to take into account these war crimes and human rights violations in Ukraine.
---