Main — Business — Yulia Svyridenko: Ukraine will soon present completed investment projects for the leaders of the financial market
Business
Yulia Svyridenko: Ukraine will soon present completed investment projects for the leaders of the financial market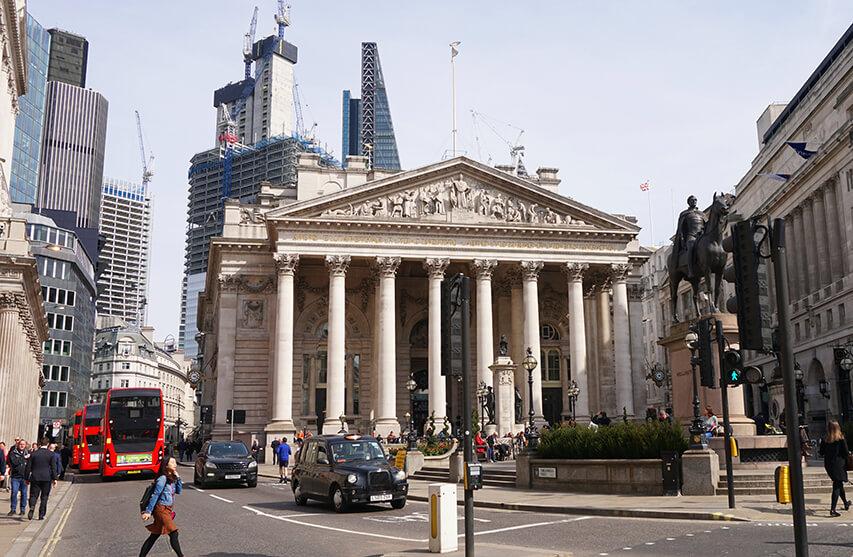 ---
The formation of a reliable and comprehensive investment attraction infrastructure, which will include borrowers' risk insurance, will increase the interest of private investors in Ukraine. This was discussed during the meeting of the First Deputy Prime Minister of Ukraine - Minister of Economy of Ukraine Yulia Svyridenko during the meeting with the Executive Director of the London Stock Exchange Julia Hoggett today, November 28. The event took place within the framework of the visit of the Ukrainian delegation to the Kingdom of Great Britain and Northern Ireland.
"Risk insurance, proper modeling, and the use of reliable institutions will be a guarantee that the interest of private investors in Ukraine can be realized as early as possible. Our British partners - the London Stock Exchange - are interested in becoming a platform for dialogue between private investors and Ukraine," said First Vice Prime Minister and Minister of Ukraine Yulia Svyridenko.
She emphasized that it is important to ensure cooperation with other initiatives to restore investments in Ukraine, primarily insurance of war risks, work with investment funds, identification of priority sectors for investments, and collaboration with international financial institutions.
In particular, the priority sectors for investments in Ukraine are the defense-industrial and agro-industrial complex, metallurgy and metalworking, mechanical engineering, energy, mining, furniture and woodworking industries, and logistics.
The parties also discussed other areas of cooperation, in particular, the involvement of the financial market of Great Britain in the Advantage Ukraine initiative.
"Currently, active work is underway to build high-quality and effective investment instruments for reconstructing Ukraine. In just a few months, we will be able to present completed projects, the participants of which will be the leaders of the financial market," Yulia Svyridenko emphasized.
---