Main — Business — Richard Gere: "This War Must Be Won"
Business
Richard Gere: "This War Must Be Won"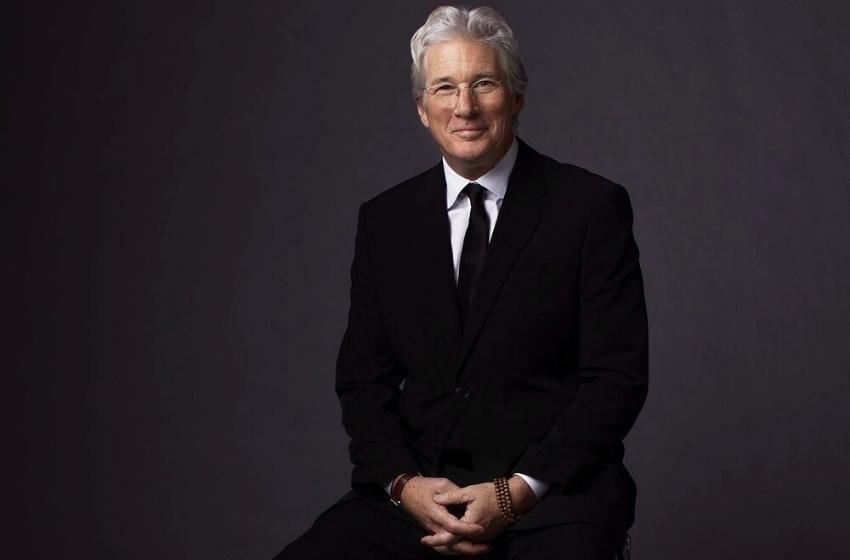 ---
The world-famous Hollywood actor Richard Gere once again supported Ukraine and called the confrontation with the Russian Federation as war against evil.
He stated this during the Summit of First Ladies and Gentlemen.
"This war must be won, we cannot get tired. This is an important element of our life. This is probably the biggest war I have ever seen in my life, this is a war against evil. And if we lose, it will inspire other villains worldwide, so it cannot be lost," Gere said.
He noted that cultural institutions now have to play an important role.
"We all need to feel a certain empathy, unity. We can improve this terrible situation. The Russians have done so much bad things throughout their history, so many generations. So together we can do something better. Putin created this disaster, he is doing meaningless things, destroying museums, theaters, it breaks my heart.
People born after World War II look back at it and think: how can something like this even happen? How can there be dictators who are so powerful that they can destroy the history of men and women?" he added.
As you know, earlier Richard Gere sold his Jaguar for $31,750, and transferred the money received to organizations that help refugees from Ukraine.
---