Main — Culture — "Terrestrial Symphony" by Adeline Keil
Culture
"Terrestrial Symphony" by Adeline Keil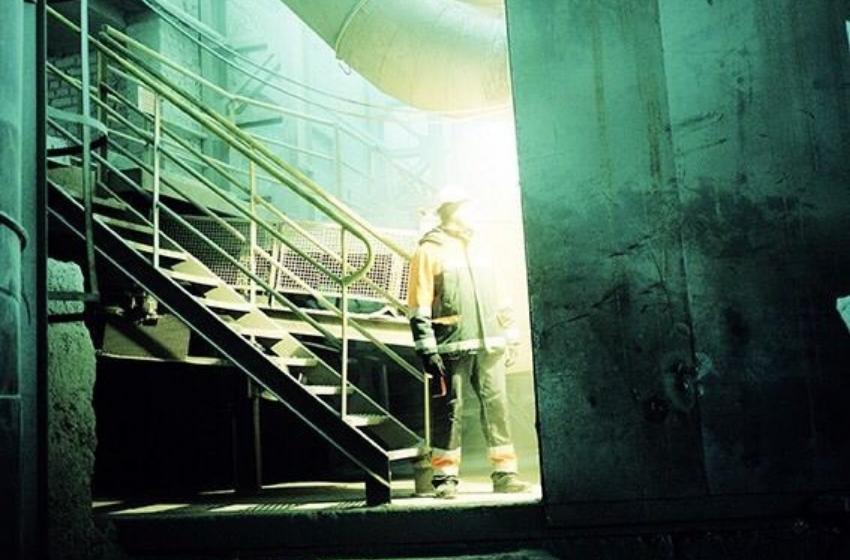 ---
The opening of the photo exhibition "Terrestrial Symphony" by the French artist Adeline Keil took place in the Muzeon Experimental Centre (5 Leontovycha Street).
---
Adeline Keil is a French artist whose main artistic medium has been photography on the verge of documentary and artistic photography for more than 20 years. In parallel with her artistic activities, Adeline teaches at the Higher School of Arts and Media in Cannes and conducts research in the laboratory "Déplacer la terre / Un inventaire des bords".
She has participated in numerous group and individual exhibitions in France, Spain, Belgium, Syria, Peru, Cuba and Ukraine.
The project "Terrestrial Symphony" was shot in 2019 in the Klessiv Quarry of the Rivne region and is an anthropological study of the quarry and its inhabitants (machines, landscape, workers). In the Muzeon Experimental Center everyone have an opportunity to look at the harsh everyday life of heavy industry workers and get acquainted with the style of the French photographer. Adeline took pictures during the four months of her stay in the Rivne region, and the author's ability to create shots on the verge of documentary and artistic shooting make the exhibition even more realistic.
Adeline immerses herself in a visual study of the chosen topic with the phrase "repetitive sequence of several events that turn into matter".
The exposition features a series of portraits, video art and a welcome video of the artist who was unable to come to Odessa due to the epidemiological situation.
The exhibition will run from 7 to 21 October.
The Exhibition is organised by the Alliance Française Odessa, Muzeon Experimental Centre and Odessa Museum of Contemporary Art
---