Main — Culture — The Ukrainian animated film "Mavka" will be available on Netflix
Culture
The Ukrainian animated film "Mavka" will be available on Netflix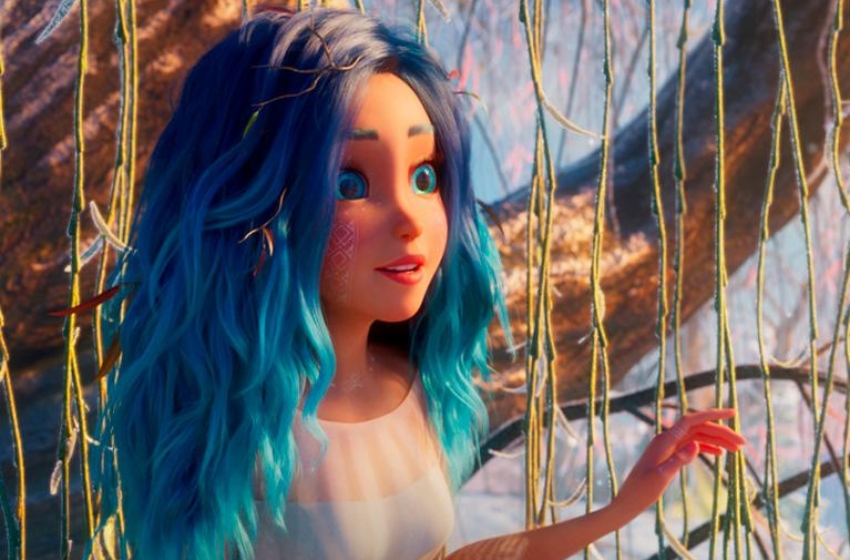 The Ukrainian animated film "Mavka: The Forest Song," which became the highest-grossing animated project in the history of Ukrainian cinema, will be available on the Netflix streaming service.
As announced by the Netflix press service, the film became available on the platform on December 1.
In the global box office, the film "Mavka: The Forest Song" earned about $15.7 million, and in the Ukrainian box office, it reached $4.3 million, setting a record for Ukrainian cinema.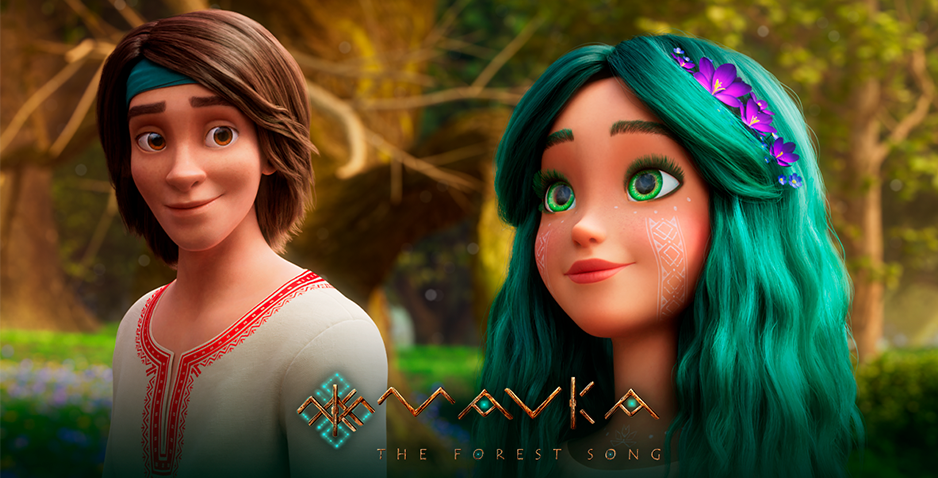 The creators of the film have plans for the further development of the "Mavka Universe." According to the film's press service, the team will create an animated series in collaboration with the French animation studio TeamTo. They are also working on the idea of a feature film for audiences aged 12 and older, where Mavka will approach her authentic mythological-mystical image.