Main — Culture — Ukrainian designs have made it to the long list of the Dezeen Awards 2023
Culture
Ukrainian designs have made it to the long list of the Dezeen Awards 2023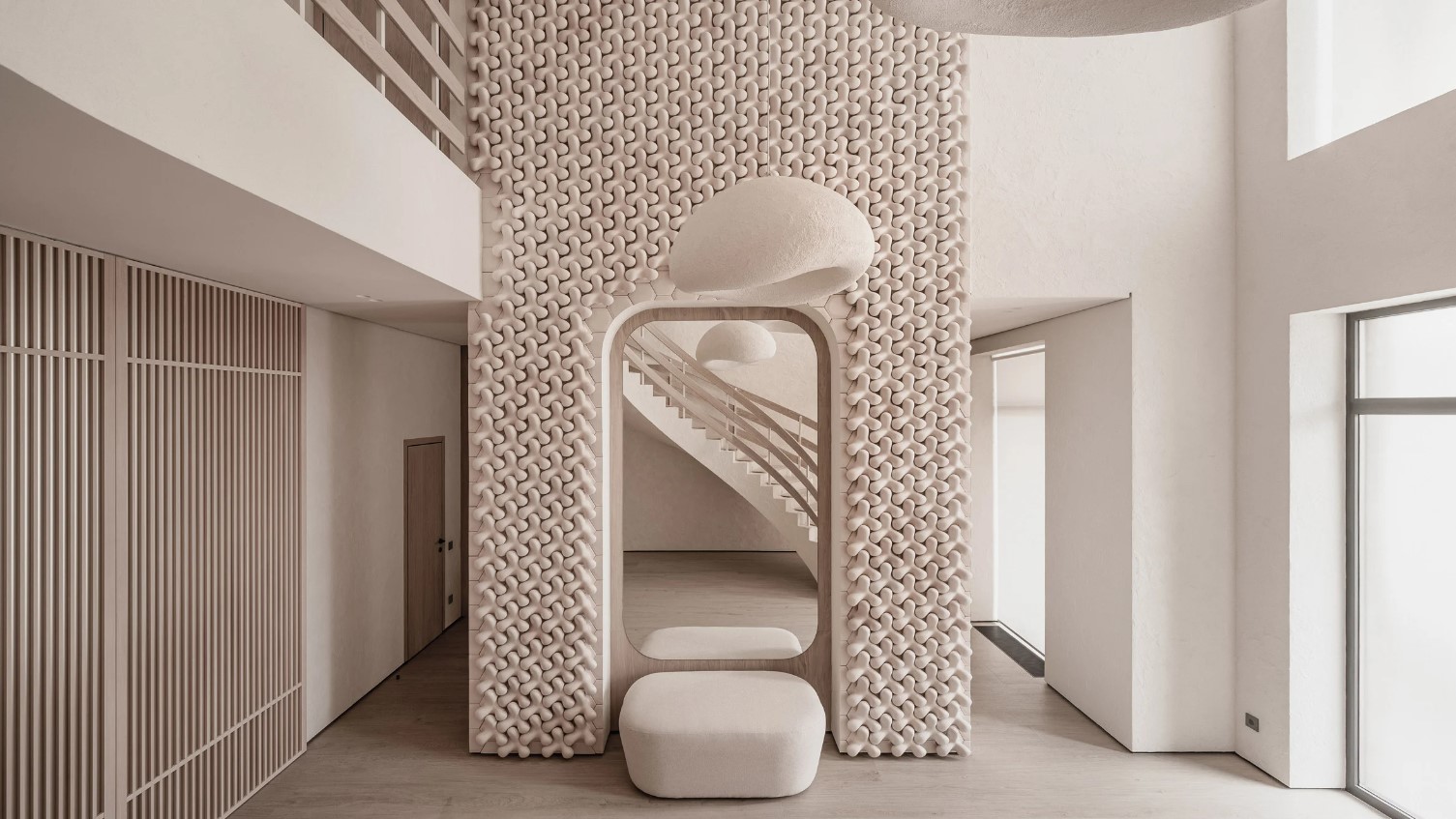 Two projects by Ukrainian art studios have made it to the long list of the best projects of 2023:
Yod Group was recognized in the "Hotel and Short Stay Interior" category for their design of a hotel in Polyanytsia, Ivano-Frankivsk region.

Makhno Studio was acknowledged in the "Home Interior" category for their design of a private house in Kozyn, completed just two months before the start of the full-scale Russian invasion. The interior of the house features soft textures and ceramic walls, and the project is named "Mureli House," which translates to "apricots" in Ukrainian, as mentioned in the project description.
Makhno Studio is based in Kyiv and is known for its unique and innovative design concepts.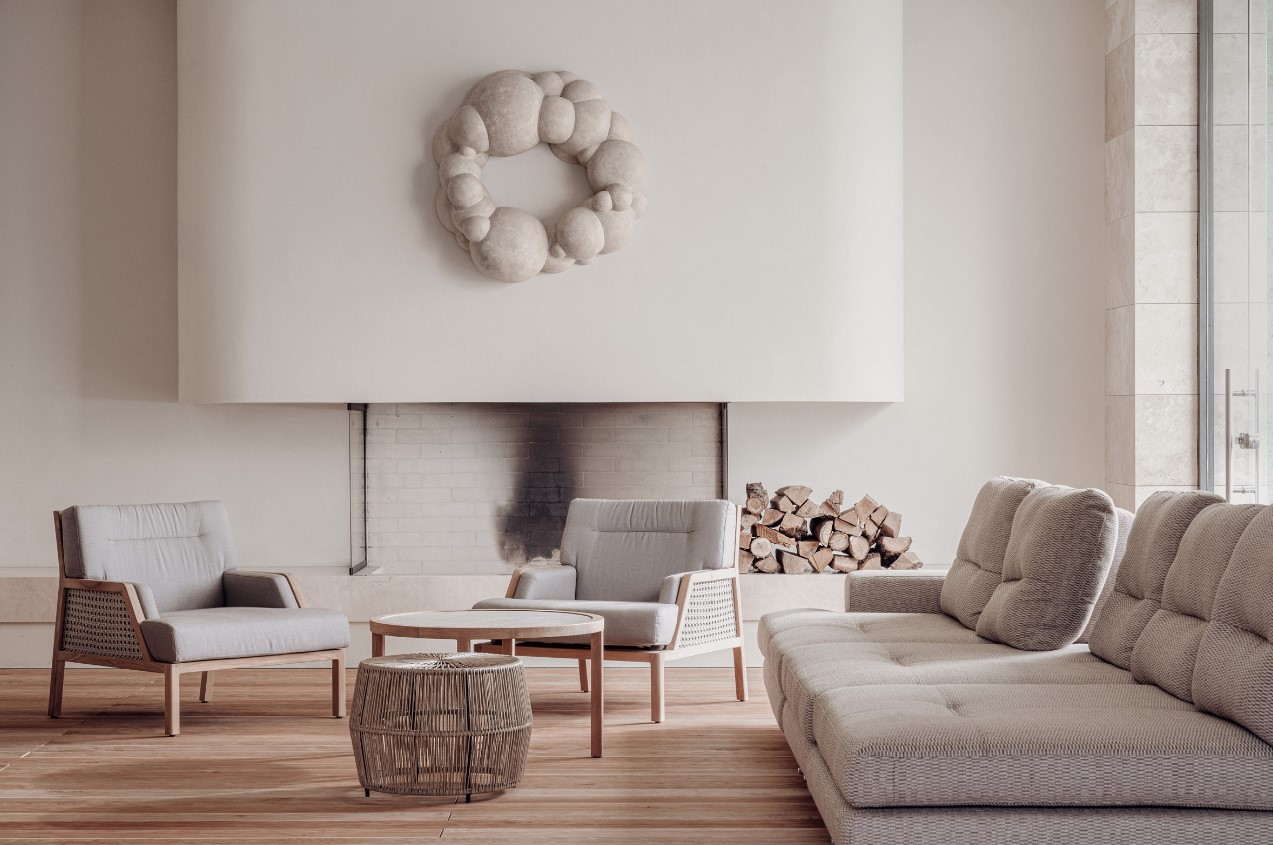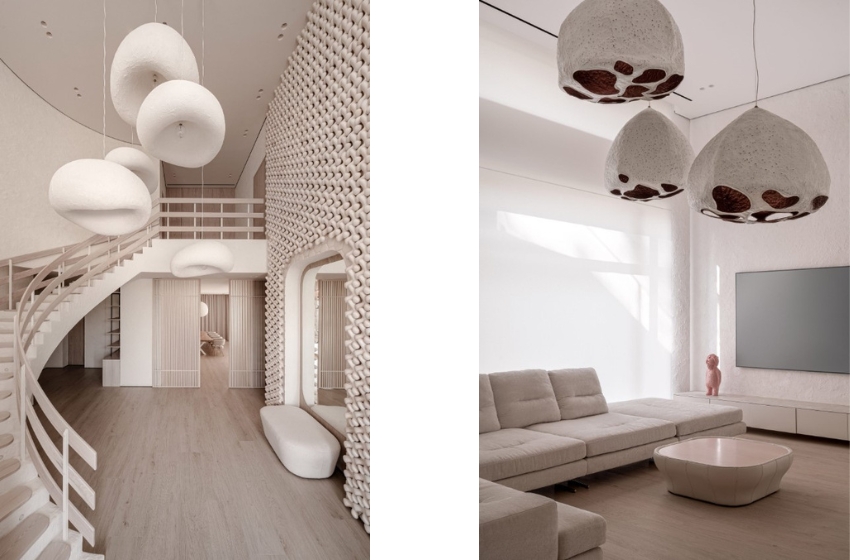 Yod Group designed the Hay Boutique Hotel in Polyanytsia. The concept for this hotel was inspired by the stunning Carpathian nature. In the summer heat, the sun bakes the grass in the area, turning it into hay, which became the central theme of the design. Hay Boutique Hotel features 40 rooms, and its interiors interpret traditional Ukrainian crafts, including woodworking, weaving, and blacksmithing.