Main — Diplomacy — New connection flights on Zurich-Odessa route by Swiss Airlines on summer 2022
Diplomacy
New connection flights on Zurich-Odessa route by Swiss Airlines on summer 2022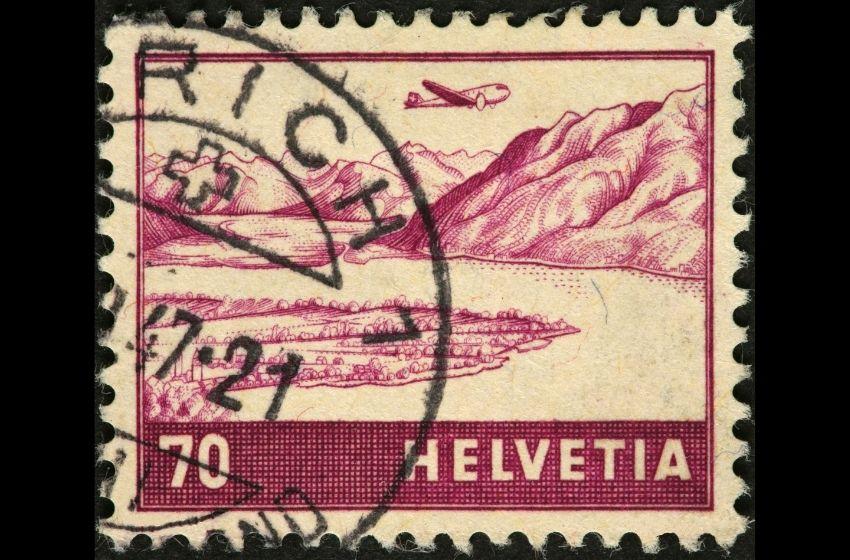 Swiss International Air Lines plans to launch regular flights on the Zurich-Odessa route.
According to the official Facebook page of the Swiss Embassy in Ukraine, the start of flights was announced on July 4, 2022.
According to the schedule, flights will be operated on Mondays and Thursdays.
Swiss International Air Lines, also known as SWISS, is Switzerland's largest airline. It operates regular flights to European countries, North and South America, Africa and Asia. It is a member of the Star Alliance, a global airline passenger transportation alliance.
---