Main — War — The bodies of the dead defenders of Azovstal have already been delivered to Kyiv
War
The bodies of the dead defenders of Azovstal have already been delivered to Kyiv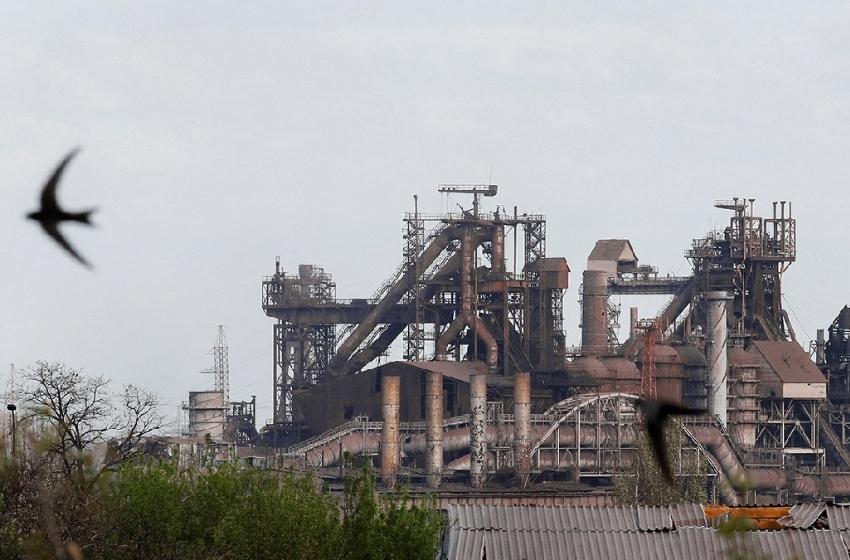 ---
The bodies of the dead defenders from the Mariupol plant "Azovstal" have already been delivered to Kyiv.
The Association of Families of Azovstal Defenders announced this on its Telegram channel.
It is recalled that Ukraine and Russia exchanged the bodies of the dead military according to the formula "160 to 160". The patronage service of the Azov regiment met and, together with the doctors, examined and described the bodies.
"Among the bodies of the dead, a third are fighters of the Azov regiment, the belonging of other bodies to various units is being clarified. Now forensic experts are working, which, in advance, can last up to three months," the Association notes.
Subsequently, the families of the victims will be called for examination and identification procedure. It is also reported that negotiations are ongoing regarding the following exchange of bodies of dead fighters.
---