Main — Business — The first 4 MiG-29 fighter jets are already in Ukraine
Business
The first 4 MiG-29 fighter jets are already in Ukraine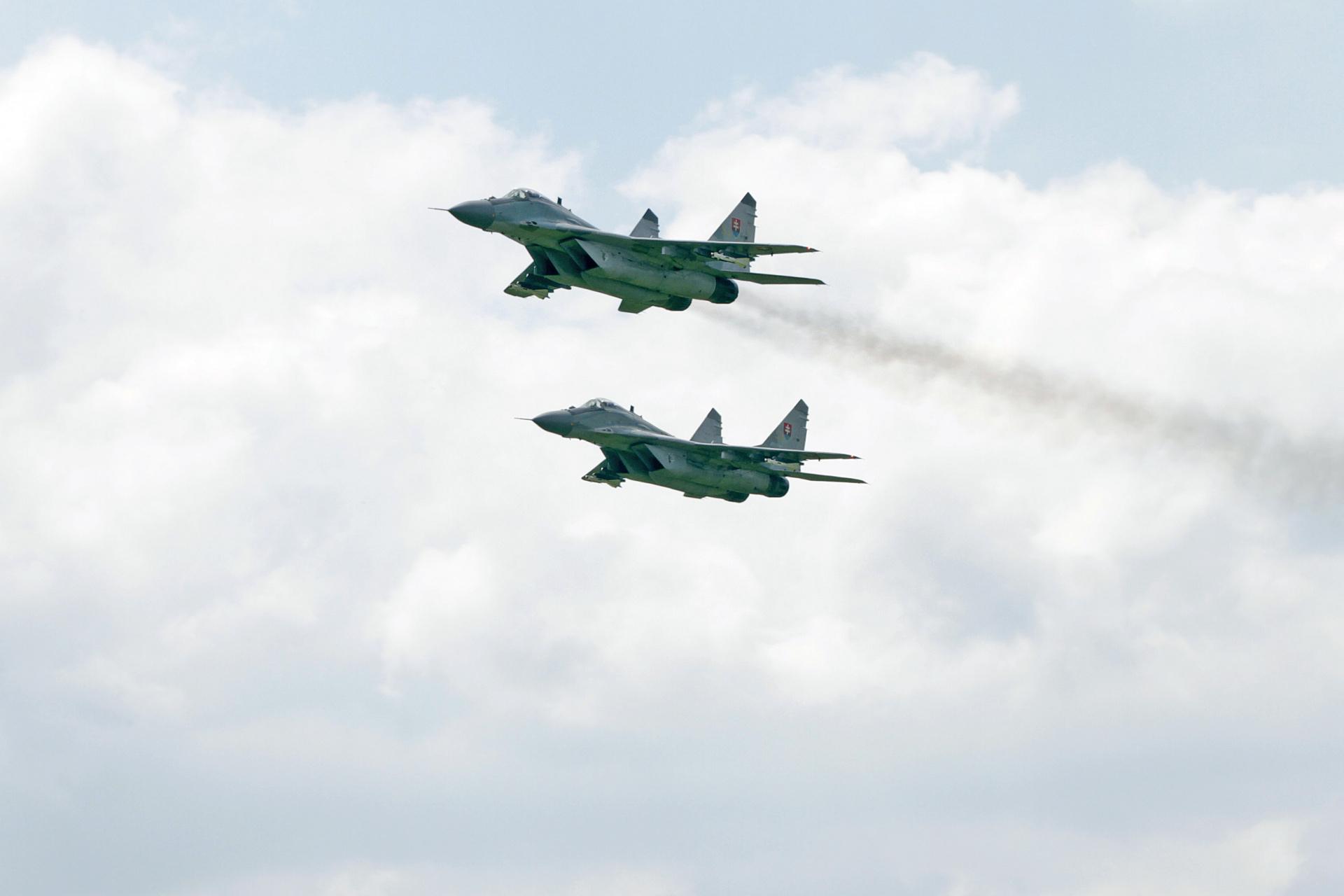 ---
The first four MiG-29 fighter jets have been safely handed over to the Ukrainian Armed Forces. This was reported by the Ministry of Defense of Slovakia. The transfer was carried out by Ukrainian pilots, with the help of the Slovak Air Force, Ukrainian personnel, and other components that ensured the safety of the transfer and the necessary documentation.
"Thank you to all involved for a fantastic professional job. Slovakia is on the right side, and with this gesture, we as a country have written ourselves in capital letters in modern world history, which speak of timely help, sincere solidarity, and the greatness of the nation," said Minister of Defense Jaroslav Naď and reiterated that we are providing Ukraine with unnecessary equipment that we cannot fix it in our conditions.
In the coming weeks, the rest of the planes will be handed over to Ukraine, but for operational reasons, the department will not provide any further details. Their transfer will be confirmed immediately after their safe handover to the Ukrainian side, as in this case.
The donation of MiG-29 fighters is following the intergovernmental agreement between Slovakia and Ukraine, which was approved by the Slovak government and subsequently signed by Minister J. Naď and Ambassador of Ukraine M. Kastran last week (March 17, 2023). In total, Slovakia is donating 13 Soviet-made fighter jets and part of the KUB air defense system to Ukraine.
---