Main — Culture — The first foreign wartime music video in Kyiv was shot by the indie-pop band
Culture
The first foreign wartime music video in Kyiv was shot by the indie-pop band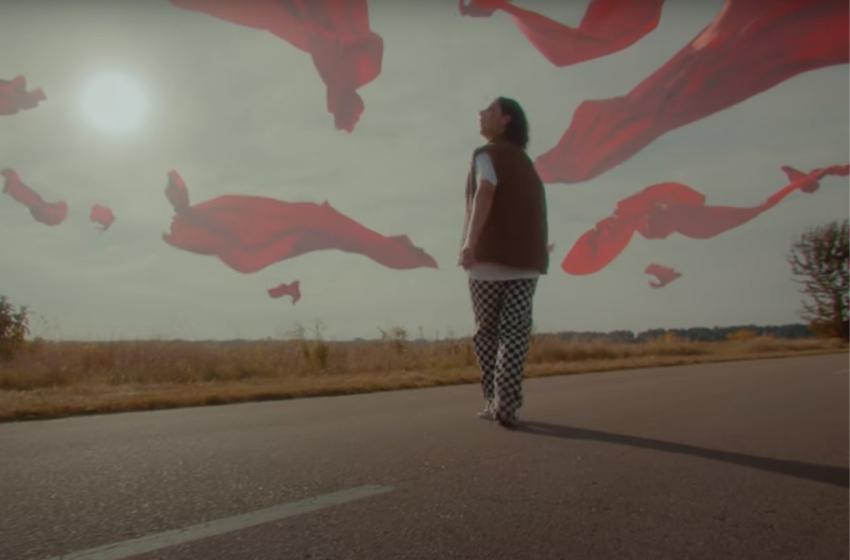 ---
The first foreign music video in Kyiv after the beginning of the full-scale invasion of the Russian Federation was shot by the Australian indie-pop band 5 Seconds Of Summer.
This is the video for Bad Omens, a song from 5SOS5's new album.
Filming was organized by UnderWonder production. The team working on the project included Ukrainian directors, actors, cameramen and stylists.
"We thank all Ukrainians who participated in the creation of the project. The filming so inspired them, and we are so grateful that we managed to work with them," the band wrote on Instagram.
---