Main — Culture — The UNITED24 fundraising platform reports on 7 months of activity: assembling the Fleet of Naval Drones and fundraising for power generators
Culture
The UNITED24 fundraising platform reports on 7 months of activity: assembling the Fleet of Naval Drones and fundraising for power generators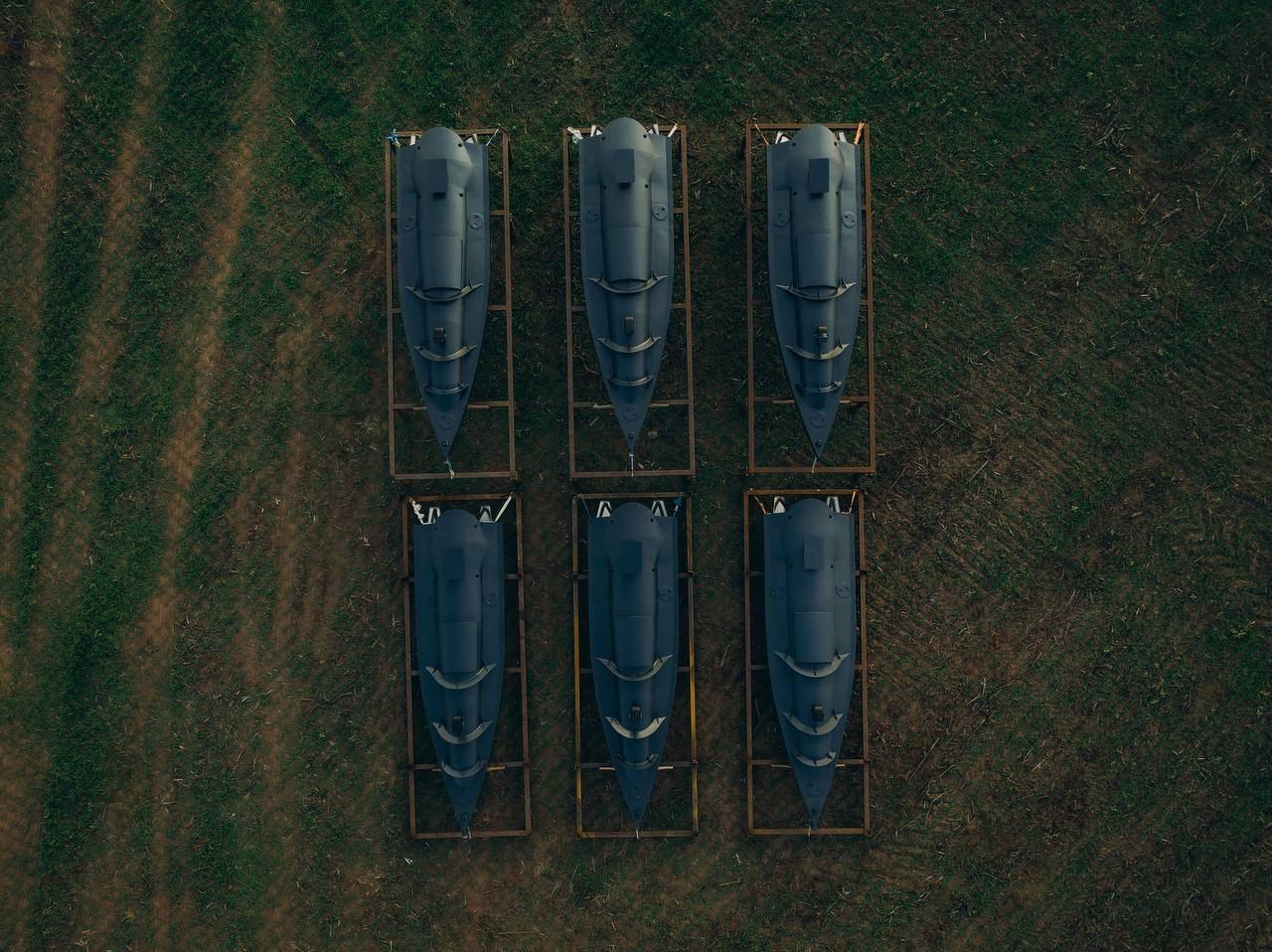 ---
In November, six star UNITED24 ambassadors launched a joint fundraiser for generators to power Ukrainian hospitals, astronaut Scott Kelly visited Kyiv, and the Train to Victory visited Kherson. In addition, President Zelenskyy announced the assembly of the world's first Fleet of Naval Drones; volunteers, entrepreneurs, communities, private donors, and entire countries have joined its formation. The total amount of charitable contributions via UNITED24 reached $237,850,000.
Andriy Shevchenko, Oleksandr Usyk, Scott Kelly, Elina Svitolina, Liev Schreiber, and Timothy Snyder joined forces to raise funds for generators that will help Ukrainian hospitals operate even during blackouts caused by russian missile attacks.

Astronaut Scott Kelly, who came to Ukraine, saw with his own eyes how the doctors of the Okhmatdyt Children's Hospital work in the dark. In addition, Kelly visited Bucha and Irpin, met with Ukrainian pilots, and starred in a video supporting Ukrainian doctors. Finally, with Andriy Shevchenko and Oleksandr Usyk, he walked through darkened Kyiv and called on the whole world to join the fundraiser for generators.

The call of the UNITED24 ambassadors was heard. Thousands of people worldwide, both companies and private donors, are funding generators for hospitals. Famous Canadian philanthropist, James Temerty, transferred $1,000,000. Liev Schreiber collected $100,000 in just two days. Elina Svitolina dedicated her charity evening to the support of hospitals, during which $57,000 was raised. Oleksandr Usyk personally donated 50,000 dollars for generators.
The assembly of the world's first Fleet of naval drones also gained international support. Its main task is to protect Ukrainian cities from cruise missiles launched by Russian ships. Donors from 93 countries responded to the call. Volunteers, the IT community, owners of family businesses, private donors, corporations, and the people of Lithuania, presented Ukraine with three naval drones given the symbolic names 'Peace Dec,' 'Peace Da,' and 'Peace Duke.' Proceeds from the sale of the last batch of "Azovstal. A Symbol of Perseverance' will also be aimed at forming the Fleet.

Prominent historian and UNITED24 ambassador Timothy Snyder opened a special fundraiser for the 'Shahed Hunter'. This is an anti-drone system that will help detect and intercept enemy UAVs. So far, Snyder has raised more than $500,000.

Ukrainian Railways, together with UNITED24, launched the Tickets to Victory project. During this time, people bought tickets to the liberated Kherson, and still-occupied Donetsk, Luhansk, Mariupol, Simferopol, and Sevastopol. Thanks to this, over 5,000,000 UAH has been raised! All proceeds will be sent to purchase last-mile transport, special vehicles that help connect cities and towns in the de-occupied territories with their nearest railway junctions.

Thanks to contributions via UNITED24, the Ukrainian Army of Drones fundraiser continues. In November, over 400 drones were sent to the front. Additionally, more than 100,000 pairs of winter shoes and over 30,000 winter jackets were delivered to keep Ukrainian defenders warm. Meanwhile, 9 four-wheel-drive ambulances and 14 ALV devices, which save the lives of premature babies, went to different oblasts in Ukraine.
---