Main — War — Thousands of Kharkiv residents rallied to dismantle the rubble and repair the surviving buildings
War
Thousands of Kharkiv residents rallied to dismantle the rubble and repair the surviving buildings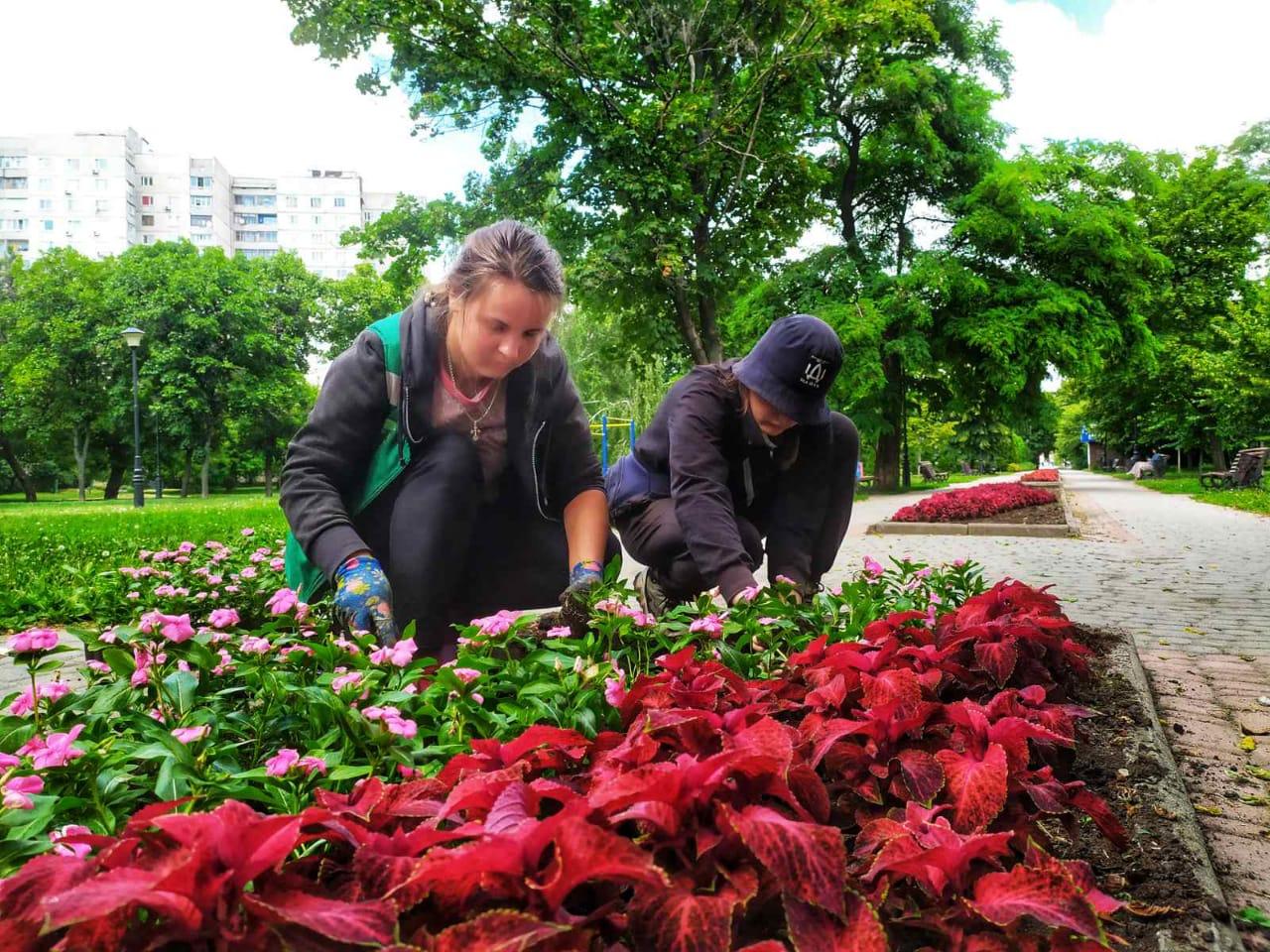 ---
Kharkiv is shelled daily, and the townspeople continue rebuilding their city.
Thousands of people united to clean up the consequences of Russian shelling in Kharkiv. They are clearing rubble, repairing windows, and working every day from morning to evening, according to TSN.
Almost 2 thousand students studied in one of the city's schools, which has now turned into a pile of bricks. The Russians hit here with three missiles. "This part, which is completely destroyed, is a dining room, by the way, with modern equipment, and there was an assembly hall above it. And last week, we saw bright stage costumes among the bricks," says the institution's director.
Dozens of volunteers came to dismantle the school's ruins, including teachers and parents of schoolchildren and simply caring locals.
It is no longer that this is not my area, this is not my school, I did not study here. No, it doesn't work now

people say
Volunteers dismantle the rubble, and look for the surviving things. And among this pile, the least damaged bricks are chosen, which can be used to build a new building.
Remove the consequences of Russian shelling in other educational institutions. In another school, almost 200 windows were blown out by the blast wave. However, despite this, people hide here in the basement during air raids. So the volunteers cover the windows with plywood to turn on the heating when it gets cold.
Volunteers posted ads on social networks so those who wish could join the restoration of their native city. "These are thousands. We are talking about this number of people, but it is increasing because now more people feel the need to devote time and help rebuild their country," says Elena Lupova, manager of the NGO Building Ukraine Together.
All those who came were taught to take measurements, saw plywood, and close windows.
Every day, those who wish to gather at a new facility and work from morning to evening. In addition to schools, residential buildings are also being renovated. We also plan to put things in order in the basements so that Kharkiv residents have more places to hide.
---