Main — Business — Hungary freezes Russian assets worth 870 million euros
Business
Hungary freezes Russian assets worth 870 million euros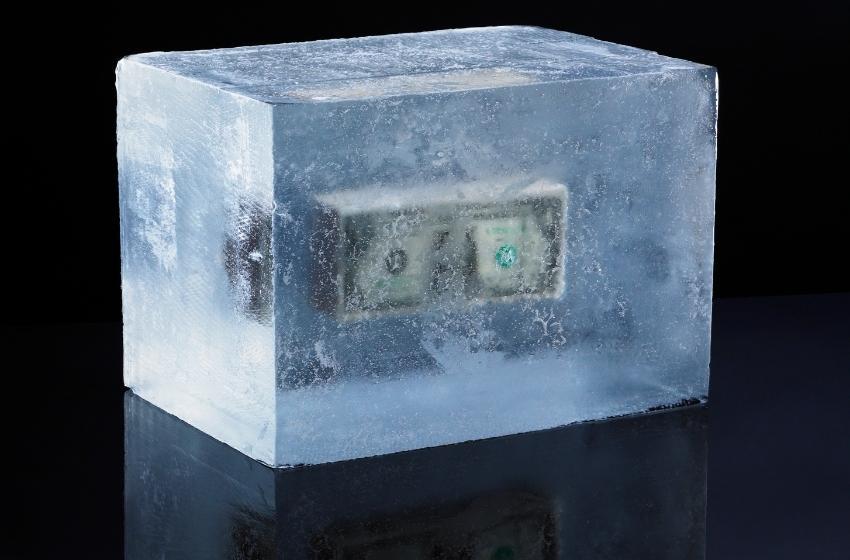 ---
It is noted that this is a significant amount, even compared with other European countries.
Hungary, as of November 25, froze Russian assets worth almost 350 billion forints, that is, 870 million euros.
About this writes the Hungarian edition of Nepszava. This is even though before the November report, Budapest notified Brussels of the arrest of only 3,000 euros.
The publication noted that 870 million euros are a significant amount, even compared to other European countries. Significant sanctions assets were discovered in Hungary, just as the struggle between Viktor Orban's government for EU funds and Brussels intensified.
According to the latest data, 2.3 billion euros are frozen in Italy, 2.2 billion in Germany, and almost 1.8 billion euros in Austria, while in Bulgaria it is 11.3 million, in the Czech Republic - 10.8 million, in Slovakia - 4.9 million euros.
Due to the war against Ukraine, the European Union has so far introduced punitive measures against 1,241 individuals and 118 organizations, i.e., ordered the freezing of their assets and imposed travel bans on them. Among them are politicians, soldiers, businessmen, oligarchs, and Kremlin propagandists. The member states are obliged to freeze the assets of those on the list and send a report on this to the European Commission, encouraging them to speed up the freezing of assets and regularly update the shared database on this matter.
---