Main — Business — Hungary unexpectedly changed its position on the transit of weapons to Ukraine
Business
Hungary unexpectedly changed its position on the transit of weapons to Ukraine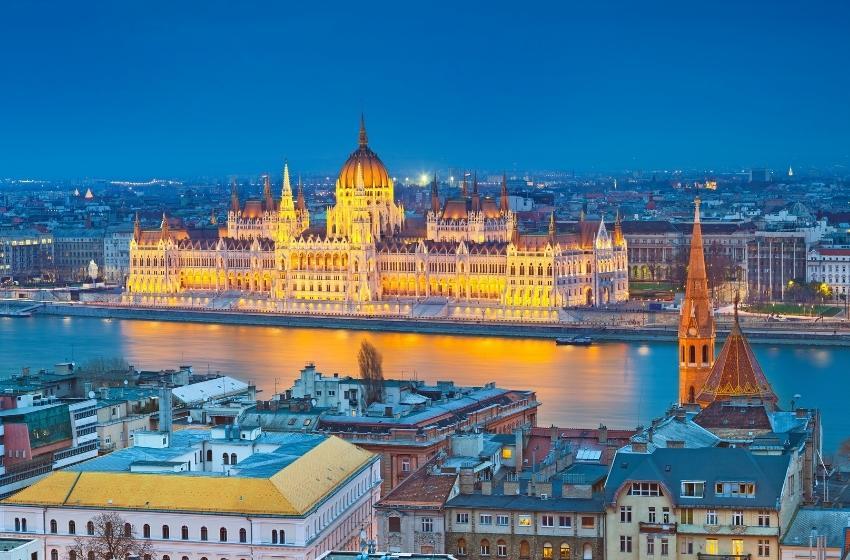 ---
Deputy Minister of Foreign Economy and Foreign Affairs of Hungary Levente Magyar said that the Hungarians are ready to pass through their territory all the assistance provided by other countries to Ukraine, including the military one.
This was reported by the press service of the Lviv City Council.
Levente Magyar assured that third countries could use the territory of Hungary to supply weapons to Ukraine.
"We are amazed by the events that are taking place here, we really sympathize with you. Over the past 200 years, we have fought with Russia three times. These wars were not for life but for death. Unlike many Western partners, we felt for ourselves what it is in opposition to this vast eastern country. At the same time, Hungary itself will not supply its weapons - this is our strategic position. However, third countries can use our territory," he said.
Even at the beginning of the full-scale Russian invasion of Ukraine, Hungarian Foreign Minister Peter Szijjarto said that Hungary would not allow military assistance to Ukraine from other countries to be transported through its territory.
Hungary also refused to participate in the supply of Western weapons to Ukraine, so as not to endanger Russian shelling of the Hungarians living in Transcarpathia.
---