Main — Diplomacy — New Ryanair flight Odessa-Rome twice a week
Diplomacy
New Ryanair flight Odessa-Rome twice a week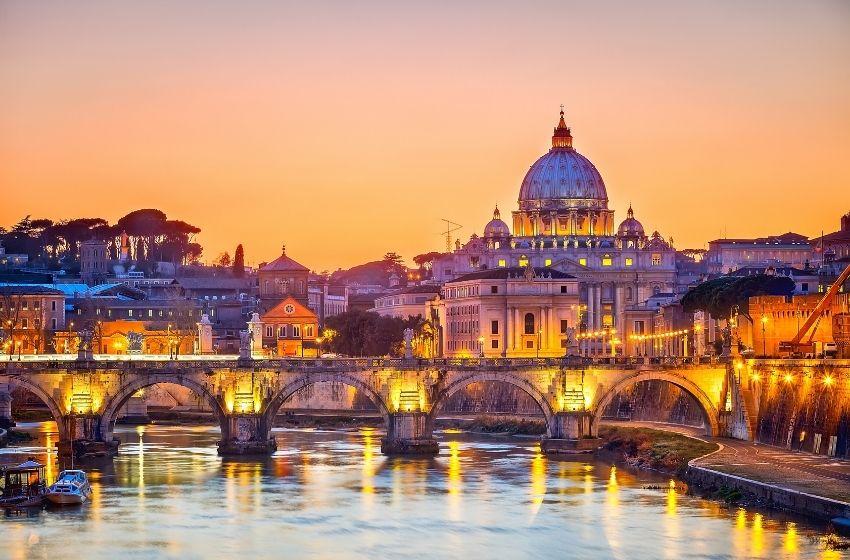 ---
The Irish low-cost airline Ryanair launched a new flight from Odessa to Rome twice a week.
---
Since September 3, a new flight from Odessa to the capital of Italy, according to the press service of the Odessa airport.
Flights from Odessa operate at 23:05 on Fridays and 20:50 on Mondays. From Rome, planes leave at 20:00 on Fridays and 17:45 on Mondays.
Note that Italy has recently simplified the entry conditions for foreigners. All tourists who are vaccinated against Covid-19 do not need to go through a five-day quarantine after crossing the border. Also, those who have a negative PCR test or an antibody test made at least 72 hours before arrival were saved from self-isolation.
Moreover, since October 1, 2021, the Ukrainian low-cost airline Bees Airline will launch regular flights Odessa-Ganja, Odessa-Bucharest, Odessa-Athens, Odessa-Prague. Today, the airline has only one flight from Odessa: Odessa-Yerevan (Armenia).
---