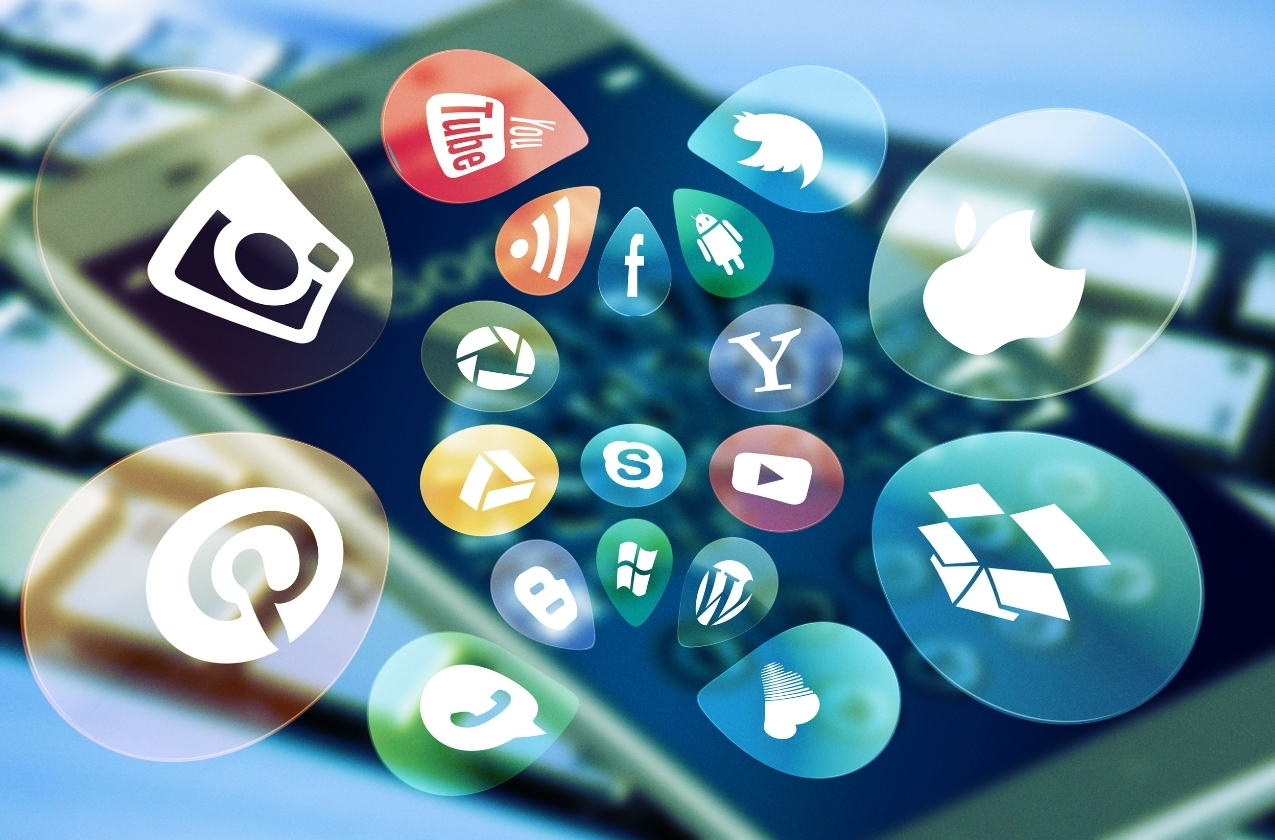 ---
Finnish-Ukrainian startup PromoRepublic raised $1.5M and also hired Steve Johnson, former VP of Hootsuite, to join the team.
---
PromoRepublic is a Top-10 fast-growing SaaS marketing technology company trusted by enterprise brands and local businesses across the globe.
PromoRepublic is a software-as-a-service company that provides social media marketing tools for multi-location brands, helping them maintain consistent identity and messages across all their franchises.
According to Max Pecherskyi, co-founder of PromoRepublic, the funding will go toward the development of an enterprise product and strengthening the Sales and Marketing department in the U.S. The company has 12 job openings, including some in Ukraine.
Investments raised in the amounted of $1.5 million. The round was led by Innovestor, an early-stage venture capital investor with the largest venture portfolio in Finland.
The Finnish government organisation Business Finland, Genesis Investments and a group of business angels: Andres Mihalovits, Paul Melin, and Murat Abdrakhmanov also participated in the round.
The startup is monetized through a subscription model with a monthly fee for the service.
The company is headquartered in Helsinki, and the development office is located in Kyiv. According to Max Pecherskyi, the startup team now consist of 50 people, 40 of whom are in Ukraine, and the rest – in Finland, England, and the U.S.
Source: AIN
---