Main — Culture — Ukrainian conductor Oksana Lyniv received the award "For significant contribution" from the Oper!Awards 2023
Culture
Ukrainian conductor Oksana Lyniv received the award "For significant contribution" from the Oper!Awards 2023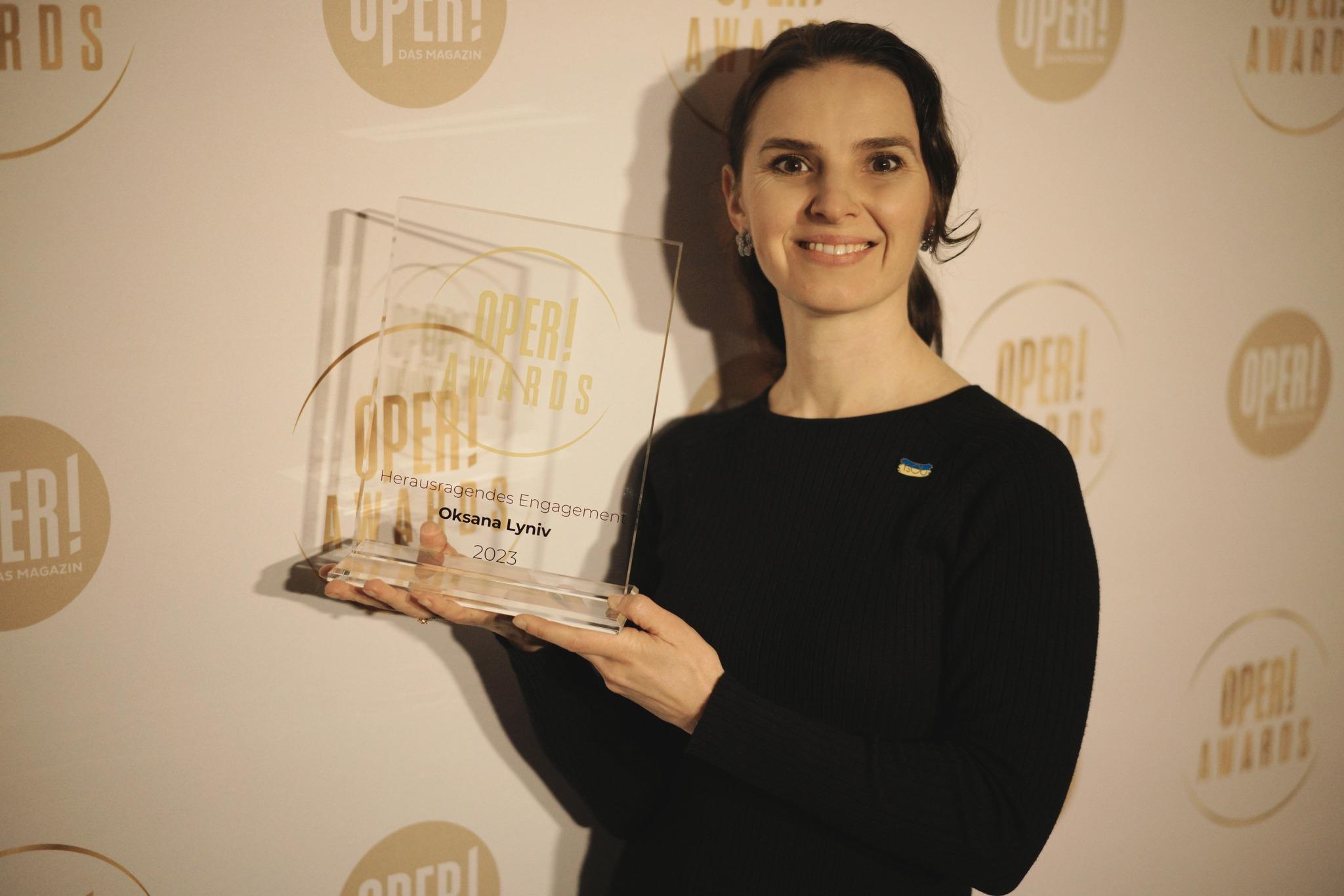 ---
Conductor Oksana Lyniv received a special award - "For significant contribution" - from Oper!Awards 2023. She announced this on February 28 on her Facebook page.
"I am proud to receive this special award (…), after the one I already received in 2020 as "Best Conductor". I want to dedicate this special award to all my colleagues at Teatro Comunale Bologna, especially the entire orchestra" , she wrote.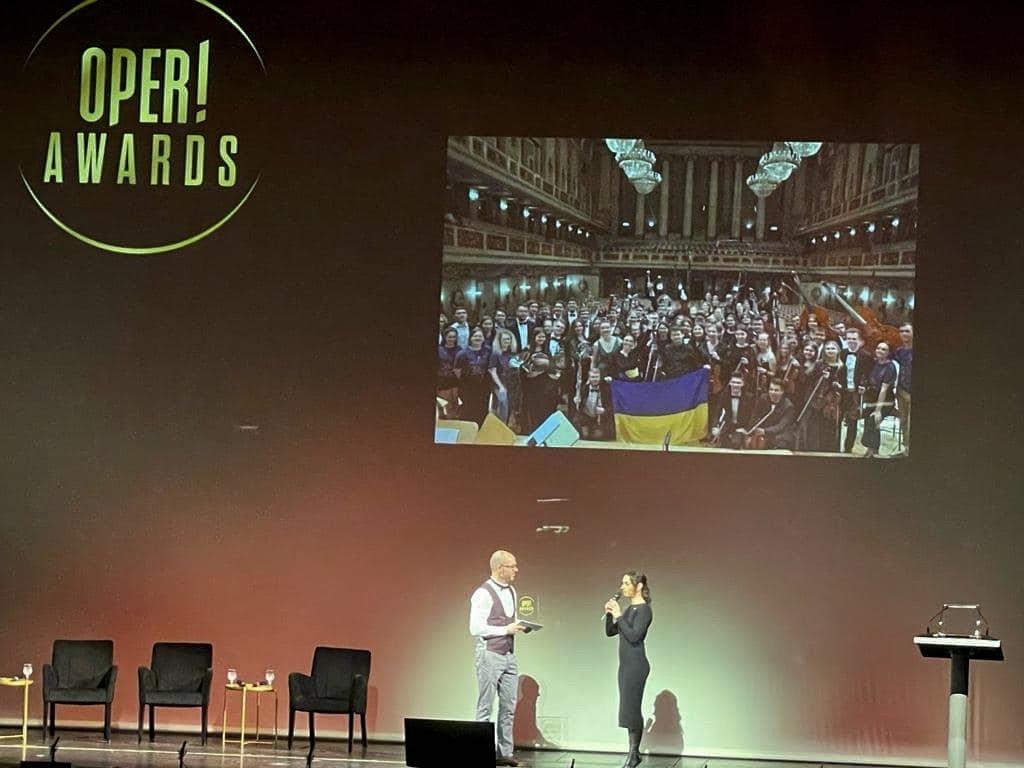 Lyniv emphasized that with the beginning of the full-scale war in Ukraine, the musicians of the Italian orchestra demonstrated their sympathy and support for our country. During the year, they played more than 10 works of modern Ukrainian music and included them in the Bologna programs.
"It was important for us to contribute to the establishment of peace and freedom right from the stage, as should be done by artists," the conductor said.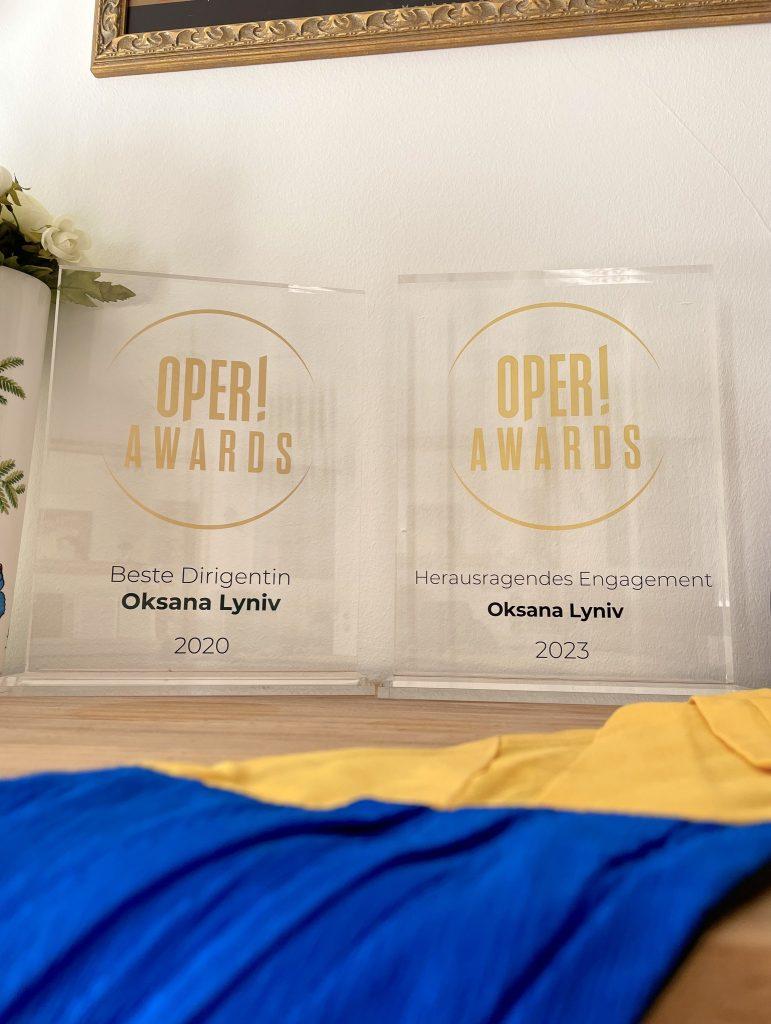 She also added that she dedicates the award to the team of the Youth Symphony Orchestra of Ukraine, because after the evacuation, they managed to implement many musical projects in order to "return faith, support, and hope to the young Ukrainian generation of musicians through music."
The "Opera! Award" was launched in 2019 and is the only industry award in German-speaking countries dedicated exclusively to the art of opera.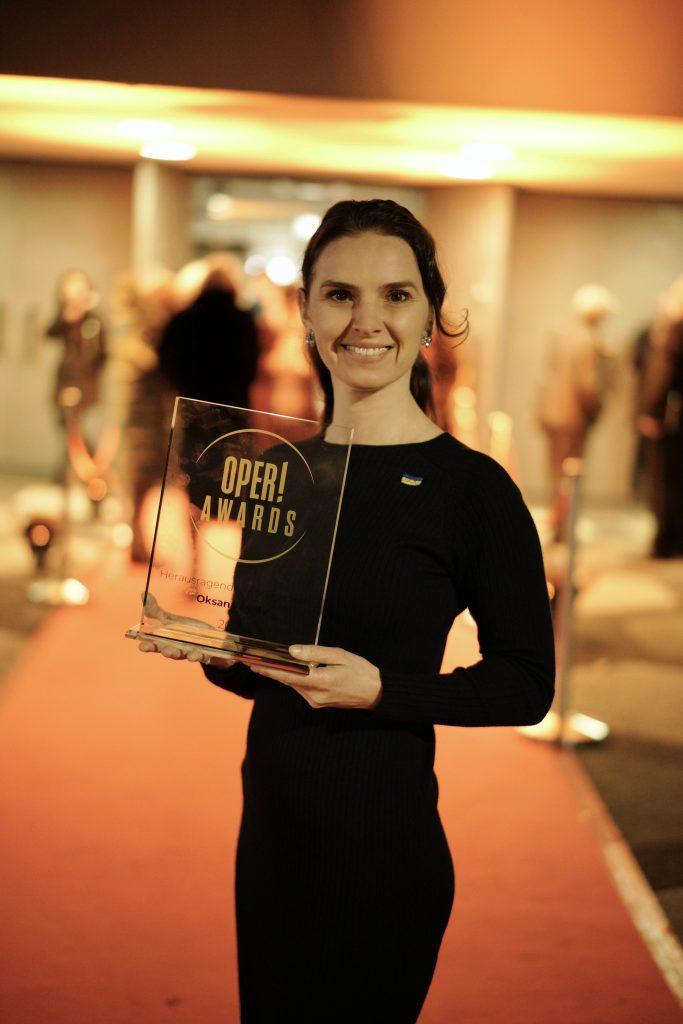 ---